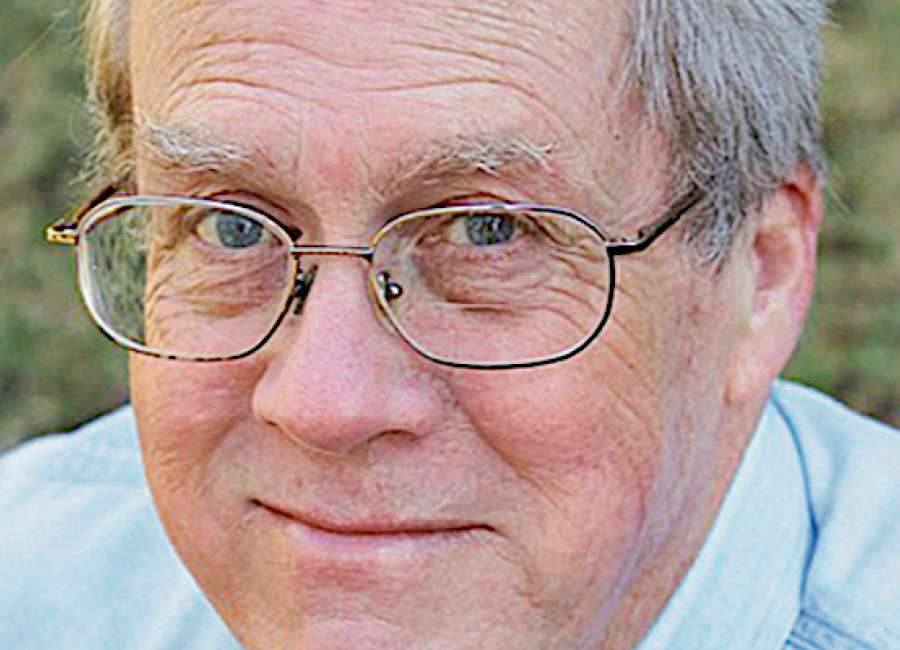 My smartphone is rigged to send automatic alerts when news items about politics and other threats to my well-being pop up.

I got one the other day that put me on edge.
The topic? Squirrels.
Most people think squirrels are cute, cuddly, harmless critters. No way. The squirrels in my backyard are the rodent equivalent of an outlaw motorcycle gang. They steal. They scream. They come after you if they don't get their way. 
A few years back I was terrorized by an alpha squirrel the size of a shetland pony. One day, he spotted me on the deck and sneered. The beast actually lumbered up the steps with a wicked gleam in his eye and a fragment of food dangling from its ferocious jaws.
I said, "Boo!" Its evil laugh echoed off the leaves of the sweet gum tree it called home. It crept closer. I eased inside. I don't go out anymore unless I'm toting a taser.
I told people and they laughed. "You're just a scaredy cat," they said. "Squirrels are cute. They're harmless." 
People in Alabama aren't using the word "harmless" to describe squirrels these days. Not since a string of stories broke about a squirrel who was so mean and nasty it was described as an "attack squirrel" by law enforcement officials in Limestone, County, Alabama.
The squirrel didn't live in the wild. It lived with a small-time crook named Mickey Paulk. Mickey makes a living stealing things and dealing drugs.
Mickey is a known felon and in mid-June, lawpersons – armed with a search warrant – entered Mickey's place looking for evidence of felonius misbehavior. Mickey was missing, but authorities reported that, "the search warrant yielded meth, drug paraphernalia, body armor and a squirrel."
Cops were ready for the rodent, having been warned by a law-abiding citizen that Mickey kept an "attack squirrel" inside his residence and that he fed meth to the squirrel to "keep it aggressive."
The term "attack squirrel" created a frenzy, and the story went viral. News reports came in from around the world. The New York Times picked up the story. So did the Washington Post. National TV news crews descended on Alabama like a plague of camera-toting locusts.
Every story depicted the squirrel as a victim of modern society and Mickey Paulk as a born-again loser. 
Things got so bad that – while he was still on the run – Mickey felt led to post an online video defending himself. He claimed the squirrel had been orphaned by its mama. Mickey said he raised the beast and fed it from a bottle.
He also swore he hadn't drugged the little monster, saying "You can't give squirrels meth. It would kill them." 
The manhunt ended in late June when cops flushed Mickey from a local motel and he led them on a wild chase that ended when Mickey crashed a stolen motorcycle into a cop car. 
News of Mickey's arrest put the story back on the front burner. Once Mickey was busted, authorities revealed that the squirrel was drug-free. Maybe. 
"There was no safe way to test the squirrel for meth," said Limestone County Sheriff Mike Blakely. 
Squirrel supporters were so overjoyed one opened a Twitter account for the beast under the handle @attacksquirrel. One post said, "I'm on Twitter right now. Thinking about hitting the pool this afternoon."

The squirrel is free, and Mickey Paulk is in a cage. That's true justice. 
I'm just glad neither one of them ended up in my backyard.
Alex McRae is the author of "There Ain't No Gentle Cycle on the Washing Machine of Love." He can be reached at: alexmmcrae@gmail.com .