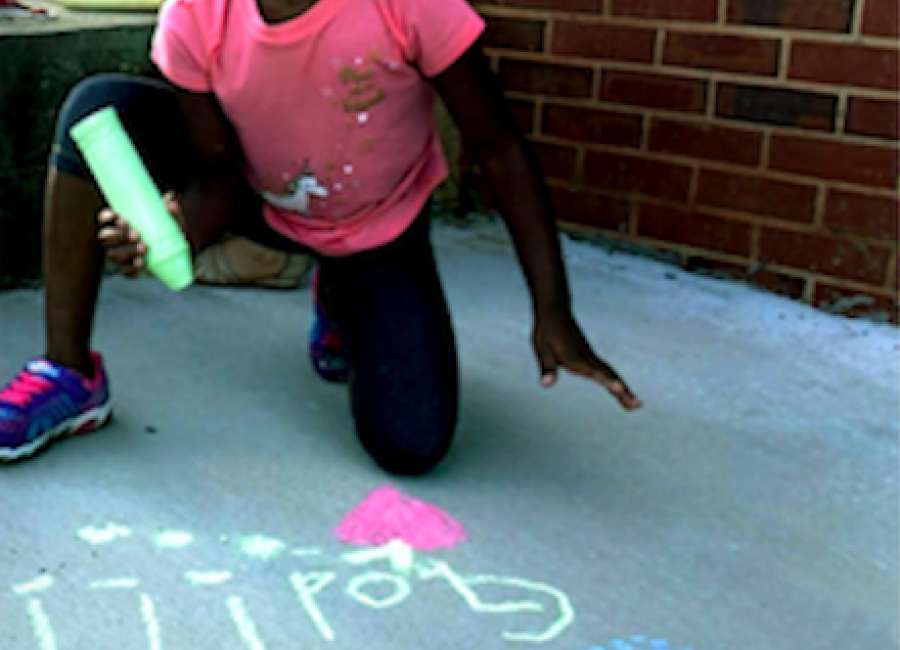 Youngsters have had lots of fun – and learned songs and Bible verses and stories – at Vacation Bible School this summer.

With school starting on Aug. 5 in Coweta County, the local Vacation Bible School season is coming to a close.
Line Creek Baptist Church, 1488 Bob Smith Road, Sharpsburg,  and Bethel Baptist Church near Luthersville are both holding their final VBS sessions today. Line Creek's classes are from 9 a.m.-noon, while Bethel is holding Bible School from 6:30-8:30 p.m.
Both churches are using the "In the Wild" theme which has been popular with churches in the local area this year.
At least one church has Vacation Bible School scheduled for next week.
Southwest Christian Church, 3836 Hwy 29 N, will be using the B.A.S.I.C. Elements Science Camp theme. VBS at Southwest Christian will be from 6-8 p.m. from Sunday-Friday.
Online registration is at: https://swchristianchurch.org/...