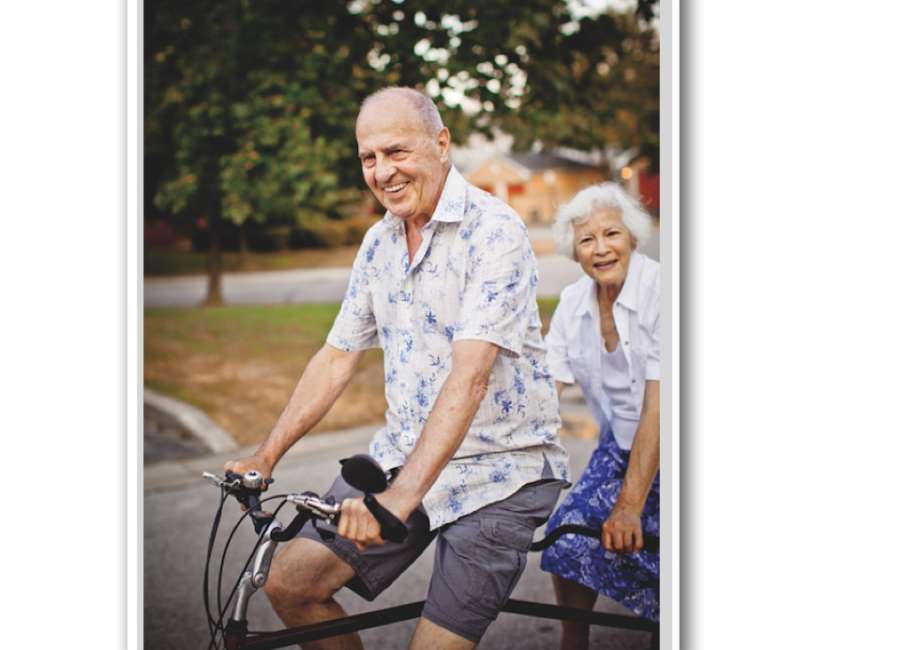 Growing older means many changes physically and mentally, but some seasoned adults are not quite ready to be called a senior citizen, according to www.AARP.org .
Nowadays, the phrase "senior citizen" conjures images of nursing homes, walkers and dentures, according to AARP. 
Words like "senior citizen," "elderly" and "geriatric" are being kicked to the curb because the over-50 set is demanding to be identified in the way that they actually feel: vibrant and productive, according to AARP.
But at what age are you considered a senior citizen?
The federal government's Housing for Older Persons Act is the source of 55 plus and 62 plus senior housing, including senior apartments, independent living, and retirement communities. 
This act sets aside a special status for housing communities in which the majority of residents are age 55 or older or all the residents are age 62 or older.
Age 65 is also recognized for Medicare and some retailers offer discounts discounts for people age 55.
The AMA Manual of Style has corrected the preferred word usage when referring to older people. The manual states that while "elderly" can still be used to describe an issue specific to that population of people, "terms such as older persons, older people, elderly patients, geriatric patients, older adults, older patients, aging adults, persons 65 years and older, or the older population are preferred," according to AARP.
The Journal of the American Geriatrics Society has changed its lingo, too. In an editorial post in June 2017, the editors stated, "as a result, despite years of progress in our own understanding of aging, public perceptions are still mired in a 'swamp' that treats aging as undesirable. The public associates aging almost exclusively with decline and deterioration."
Deirdre H. Rouse, director of Diversity Education and Community Initiatives Center for Diversity and Inclusion at the University of West Georgia, said when discussing the area of gerontology, particularly the phrase "senior citizen" was initially coined around the 1930s particularly with the passage of the Social Security Act in 1935.
"Before that the term was often 'old person,'" Rouse said.
Rouse said in order to coin a new phrase to replace "senior citizen," people would have to decide what to emphasize and what to leave unsaid, according to www.frameworksinstitute.org .
The Frameworks Institute recommends avoiding the words seniors, elderly, aging dependents and similar terms ending in the letters "-ing."
Instead, the institute recommends using more neutral word such as "older people" or "Americans" and inclusive "we" and "us" terms.
Cowetan Gwen Brown, who will be 70 years old next year, said she does not feel offended when being called a senior citizen.
Brown said although some things change, she still enjoys being productive and active.
"You do slow down a bit," she said, but she calls herself a "recycled teenager."
Brown said being a more seasoned adult does have some benefits. She enjoys shopping, particularly at Ross when they have their senior citizens discount on Tuesdays.
"You're as young as you feel," Brown said.
Brown is still very active in her church, Clarks Chapel UMC in Luthersville, with her grandchildren and family, and still substitute teaches in Coweta after retiring from Northside Elementary School a few years ago.