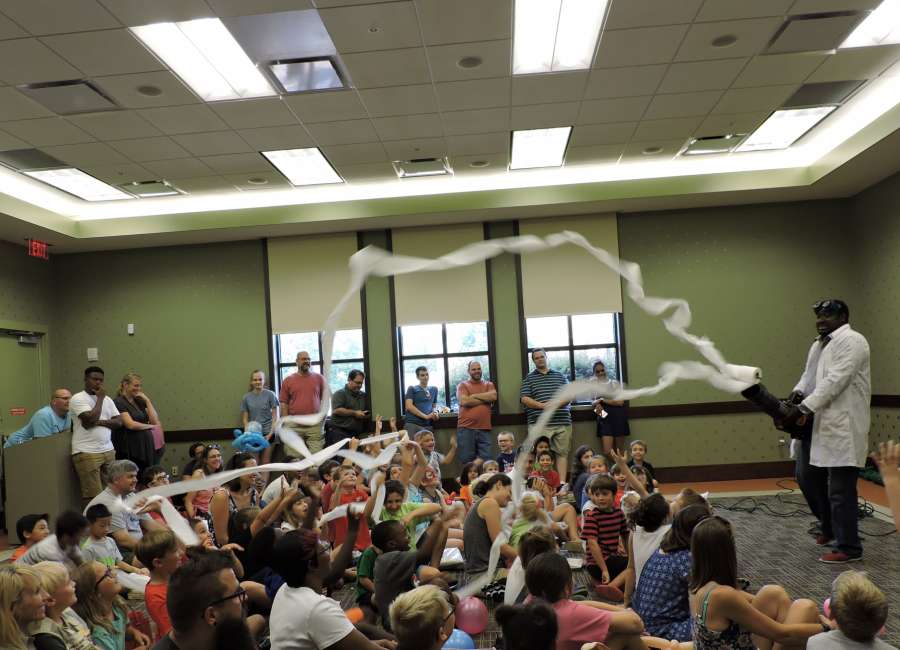 The Coweta County Library System will be hosting a summer finale party at Central Library on Saturday, July 20.
The party is to celebrate the end of a systemwide reading contest that began at the end of May and ran through July 15.
"It's basically just a time for families to come together and do crafts and see if they win prizes," said Jimmy Bass, director of Coweta County's library system.
During the party, the other libraries in Coweta County will be closed, according to Bass.
The event will include magic shows, a petting zoo, games and crafts.
Bass said prizes will be given out to participants of the system's reading contest. Entries in the contest were made by reaching certain levels such as reading for 10 hours or reading a book and writing a review.
"If you're participating, the more book reviews you did then the more entries you have," Bass said. "When you turn that in, that's your entry for a prize."
The contest is divided into four sections separated by reading level – pre-readers, juvenile, young adult and adult.
"We do a prize for each branch, and then we do a system prize," Bass said.
In June 2019, the Coweta County Library System circulated more than 50,000 items, according to Bass. 
The party will be held from 10 a.m. to 2 p.m.