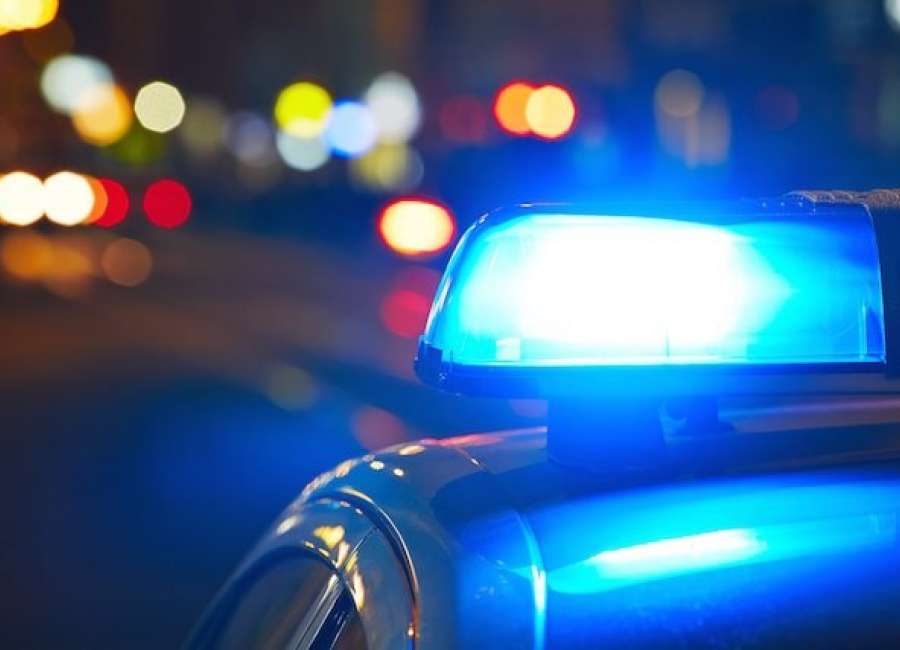 Local law enforcement agencies along with the Georgia State Patrol will be taking part in the third annual "Operation Southern Shield" from July 15 to July 21.
OSS is a speed enforcement campaign in the southeastern states. During the campaign, officers will target drivers who endanger the safety of others by exceeding the legal speed limit.
"The mission for us is the same in our neighboring states and that is to save lives on our roads by preventing traffic crashes," Governor's Office of Highway Safety Director Allen Poole said via press release.  "Working together in 'Operation Southern Shield' has saved lives and we want everyone who is traveling in the southeast to know that if you are driving over the speed limit, you're more than likely going to get pulled over and handed a ticket."
According to the National Highway Traffic Safety Administration, speeding is a factor in approximately one-third of all US traffic deaths in the last 20 years.
Last year, 8,435 speeding citations were written during OSS, according to the Governor's Office of Highway Safety.
"The goal of Southern Shield is to not write a lot of tickets but to show drivers how speeding drastically increases their chances of being in a crash," Poole said. "We are warning drivers now so those who do not want to see blue lights in the rearview mirror will follow the speed limit, wear their seat belt, and drive alert and sober."