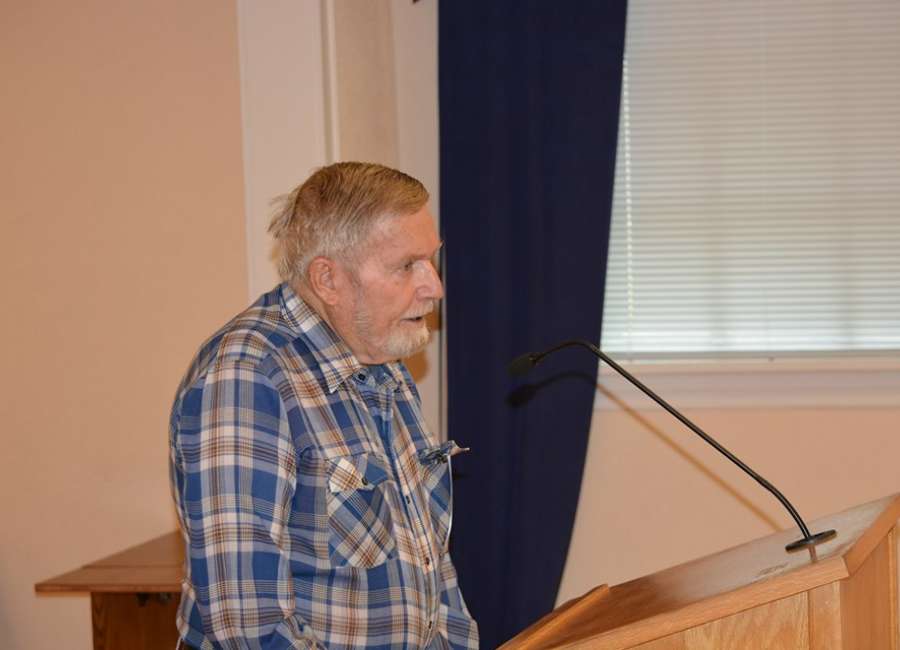 Mr. Rodney Mowery is just a great human being. He's a devout Christian. Rodney was born on a dairy farm up in New Jersey.
Rodney had his own grading/earth moving company. He also worked for APEC.
Rodney served our country with the United States Marine Corps.
You can see Rodney and his wife, Ada, at city council meetings where he often speaks and gets involved with the goings-on in the city. Rodney also served on the city's Historical Preservation Commission.
Just a great guy, Rodney is. 
Submitted by Marion "Sarge" Cieslik.