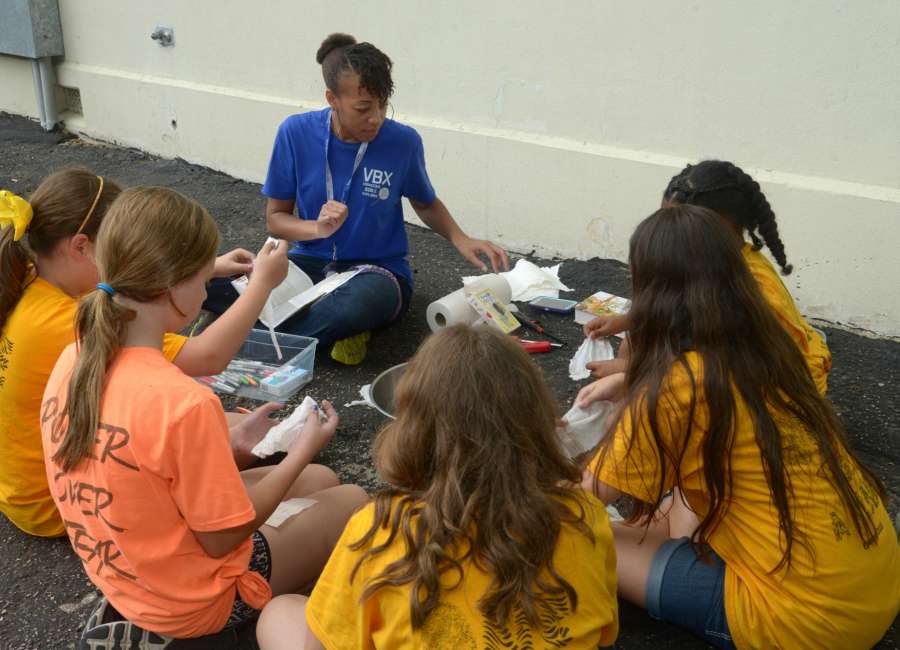 Newnan First Seventh-Day Adventist Church will be holding Vacation Bible School starting Saturday.

The Jamii Kingdom themed sessions will be held daily from 7-8:15 p.m. from Saturday through July 12. Jamii Kingdom has children exploring an African savanna while making friends and learning how everyone is part of God's big family.
Christ-centered activities introduce children to the plan of salvation and explore how to share the Christian gospel with others.
Other Vacation Bible Schools on the calendar for the next week, include:
•Monday-Thursday, 6:30-8:30 p.m., Tri-County Baptist Church, 5445 Hwy. 16 East, Senoia. Age 4 through completed sixth grade. Camp Moose on the Loose. Online registration: https://www.tri-countybaptist....
•Monday-Friday, 5-8 p.m., New Hope Baptist, 3989 Corinth Road.
•Monday-Friday, 6-8:30 p.m., Northside Baptist Church, In the Wild.
•Monday-Friday, 6-8:30 p.m., White Oak First Baptist Church, 2078 Highway 34, Camp Kilimanjaro.
•Monday-Friday, 6-9 p.m., First Baptist Church, Haralson, Roar.