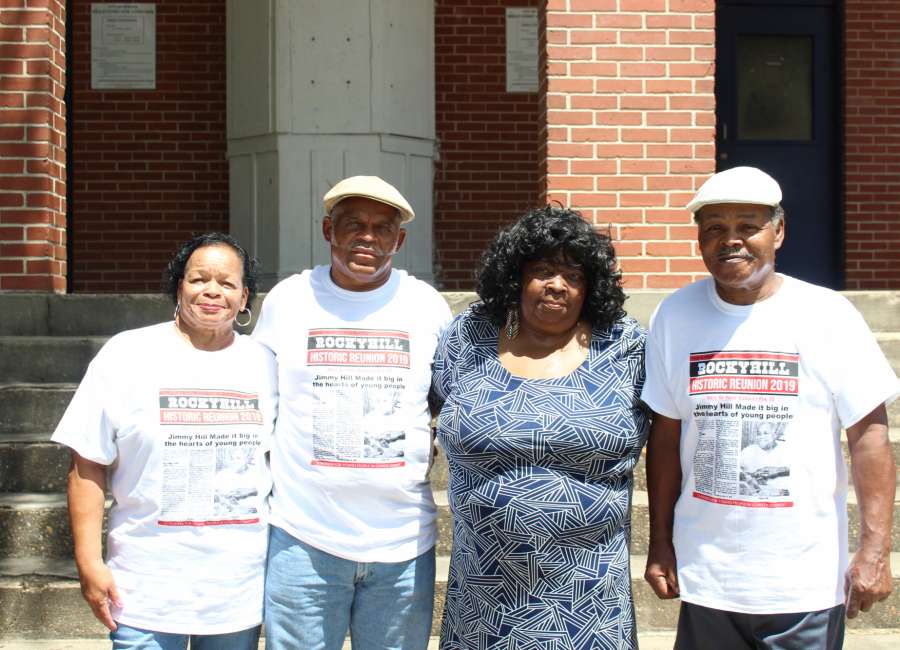 The sixth annual Rocky Hill Reunion will be held Saturday, July 27, at Willie Lynch Park from 11 a.m. - 7 p.m.
This year's event will honor Jimmy Hill, a late member of the Rocky Hill community. Hill is featured on the event's T-shirt this year and his family will be given a plaque in his honor.
Hill served the community by starting baseball and softball teams for students to participate in during the summer.
He passed away in 1996.
"His main goal was to give the kids a place to go that wasn't the street," said Hill's son, Brad Hill. "He used to say, 'A busy kid doesn't have time to get in trouble.'"
Betty Sutton-Richardson, one of the event's organizers, said Jimmy Hill was selected "because he's a bright light of this town."
Approximately 200 people will attend the reunion, according to Sutton-Richardson.
The event will feature food, games and music. Sutton-Richardson said donations of food items and monetary donations to help with the event can be dropped off at 125 West Washington Street.
For more information, contact Sutton-Richardson at 770-251-5404 or 678-558-3664 .