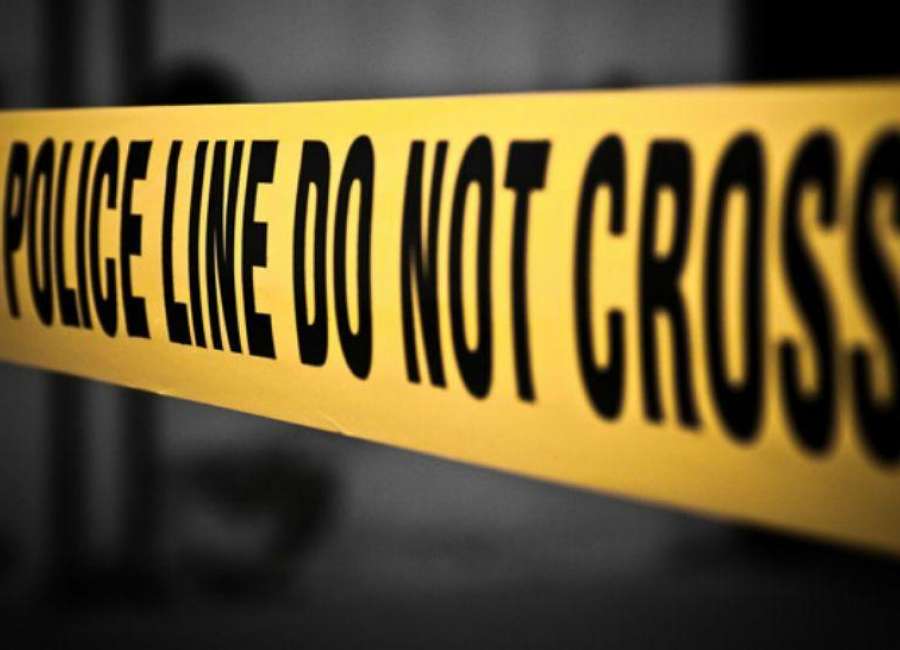 Newnan police have made an arrest following a fatal shooting Tuesday night. 
Anretoes Kenwood Wilkins, 43, of Newnan is currently charged with murder and aggravated assault and is being held in the Coweta County Jail.
Just after 10 p.m. Tuesday, police responded to 11 Long St. in reference to a gunshot victim.
Once officers arrived, they discovered a male victim lying at the bottom of the front porch steps. 
Officers immediately secured the scene, checked for signs of life on the victim, and were unable to detect a pulse or breath, according to Deputy Chief Mark Cooper. 
Emergency medical personnel arrived on scene and were unable to revive the victim on scene.
During the investigation, detectives were advised several gunshots were fired during the incident. Detectives located a handgun believed to have been used in the murder and spent shell casings on the front porch.
While speaking to witnesses, Wilkins was taken into custody for questioning. Based on evidence at the scene and statements collected, it was determined that Wilkins and the victim were engaged in a verbal argument. 
After the victim began to climb the front steps of the porch, Wilkins began firing the weapon multiple times at the victim, according to police. 
The victim's identity has been withheld pending notification of family. He was pronounced deceased on scene by the Coweta County Coroner's Office.
This marks the second homicide inside the city limits this year. The first occurred in January at Newnan Crossing Apartments following a home invasion, where the intruder was shot and later found in the backseat of an abandoned vehicle in LaGrange.