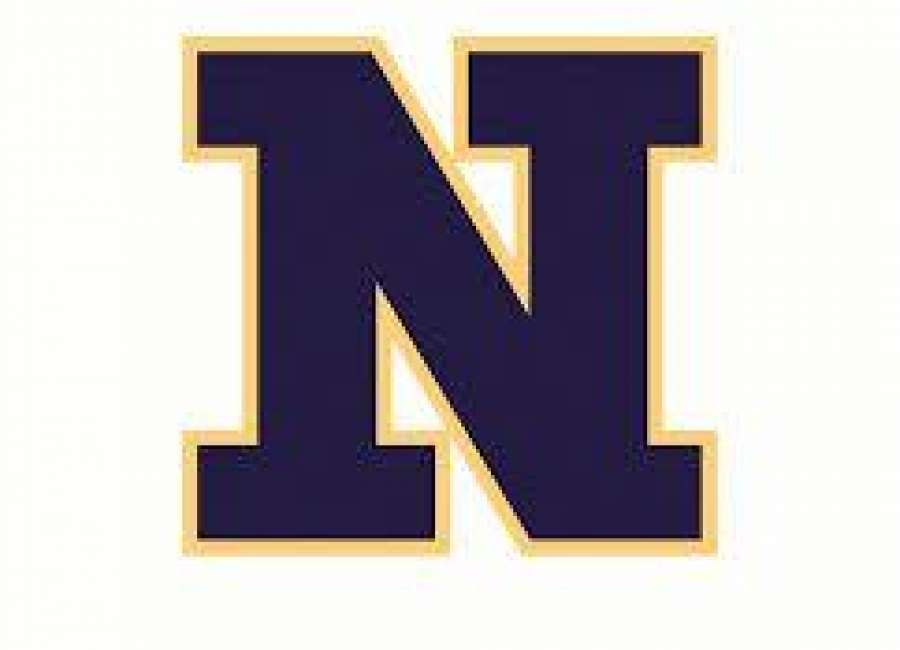 When the Newnan High School boys and girls basketball teams tip off their seasons later this year, both varsity squads will be under the direction of new head coaches.
Shani Jones has been named the new head coach of the girls squad, while Trent Gatzmeyer takes the helm of the boys team
Jones becomes the third head coach of the Lady Cougars in as many years, while  Gatzemeyer takes over for long-time coach Rod Ladd, who is now an assistant principal at Northgate.
Jones comes to Newnan from Sumter Central High in Alabama where she led her team to the Sweet 16 in 2015 and the Elite 8 last year.
Prior to her time at Sumter, she helped turn around a struggling Kemper County squad, leading it to the playoffs for the first time in five years.
Jones attended Alabama State and the University of West Alabama where she earned a Bachelors of Science degree in biology.
She takes over a Lady Cougar team that went 7-17 last season.
As a college student, Jones was a member of the Beta Beta Beta Biological Honor Society and helped lead the Alabama State University Lady Hornet basketball team to two  consecutive conference championships.
She succeeded both on and off the court in high school, earning valedictorian honors for her work in the classroom.
On the court, Jones participated in the Mississippi-Alabama All Star and Alabama North-South All Star game, earning MVP honors. She was also was a McDonald's All-American nominee, and recognized as Who's Who Among High School Students and Who's Who in Sports. 
Jones also  competed in AAU Basketball Nationals two consecutive years, and graduated valedictorian of her senior class. 
Gatzemeyer will teach in the health and physical education department and comes to Newnan from Mountain View High School in Gwinnett County. He also has a background teaching social studies.
As an assistant coach at Mountain View, his team's qualified for state.
Prior to coaching at Mountain View High School, Coach Gatzemeyer served at Raymore-Peculiar High School in Missouri and in the Logan Rogersville School District where his team took the region championship and at Athens Christian School where they went to the final game at state. 
Newnan's new boys head basketball coach attended William Jewell College and played in the NAIA national tournament.He  enjoyed a successful high school career, excelling in both basketball and football at Fruitland High School in Idaho.