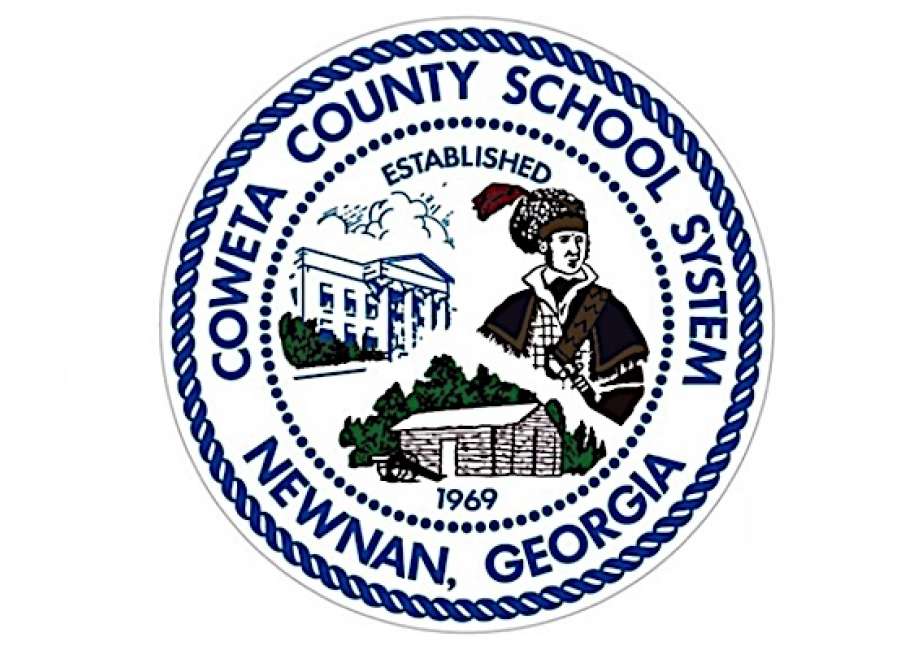 Parents of students who are new to the Coweta County School System are encouraged to avoid the last-minute rush and by registering their children early for school.

The 2019-20 school year begins Monday, Aug. 5.
New student registration is at the school system's Central Registration Center, located at 167 Werz Industrial Boulevard in Newnan.
Through July 18, parents can register at the center from 7:30 a.m. to 4:30 p.m. Monday through Thursday. No new registrations are started after 4 p.m.
The Registration Center resumes normal hours on Monday, July 22, and will be open Monday through Friday from 8 a.m. to 3 p.m. All registration walk-ins are conducted on a first-come, first-served basis.
Registering a child for school is a two-step process:
Step 1: Log on to www.cowetaschools.net and complete an online pre-registration form. Online pre-registration may be completed at home or at the kiosks located at the Registration Center.
Step 2: Visit the Registration Center with the following required registration documents in hand:
1. Birth Certificate (for the student being enrolled) – A state-issued, certified copy is required; hospital certificates are not accepted. Birth certificates may be obtained for a fee at the Coweta County Probate Court Office in downtown Newnan.
2. Social Security Card (for the student being enrolled).
3. Proof of Residence – two items from the following list are required for address verification:
a. Mortgage documents or a security deed which indicates the location of the residence;
b. Apartment or home lease or rent receipt indicating the current address;
c. Current electrical bill or an approved application for electrical service showing the current address (please bring the entire bill, to show electrical service and address);
d. Property tax records which indicate the location of the residence;
e. Voter precinct identification card indicating the current address.
4. State ID or Drivers License – Must be current, not expired. Students may only be registered by a biological parent or legal guardian. Proof of custody or guardianship is required if the registering adult is not the birth parent.
5. Immunization Certificate – Georgia Department of Human Resources (DHR) immunization certificate form 3231. Students new to Georgia may be enrolled provisionally with a waiver at the time of registration.
6. Hearing-Dental-Vision-Nutritional Certificate on Georgia Form 3300. Students new to Georgia may be enrolled provisionally with a waiver at the time of registration. Immunization and Hearing-Dental-Vision certificates can be obtained from the Coweta County Health Department, or from a family physician. Short-term waivers issued to students new to Georgia during registration will allow parents time to obtain the certificates, but students may be withdrawn if the certificates are not filed by the end of the waiver period.
Other documents which may be helpful during registration include custody documents, if applicable, academic transcripts and/or withdrawal forms and special education documents from previous schools, to help establish an IEP for services.
Only children who are not currently enrolled in a Coweta County school must be registered to attend school. Students who were enrolled in a Coweta County School last year do not need to register again.
Students must attend the school for which their home is districted. To find out what elementary school district serves an address, call the Coweta County School System Transportation Department at 770-254-2820.
For any other questions, call the Registration Center at 770-254-5551.