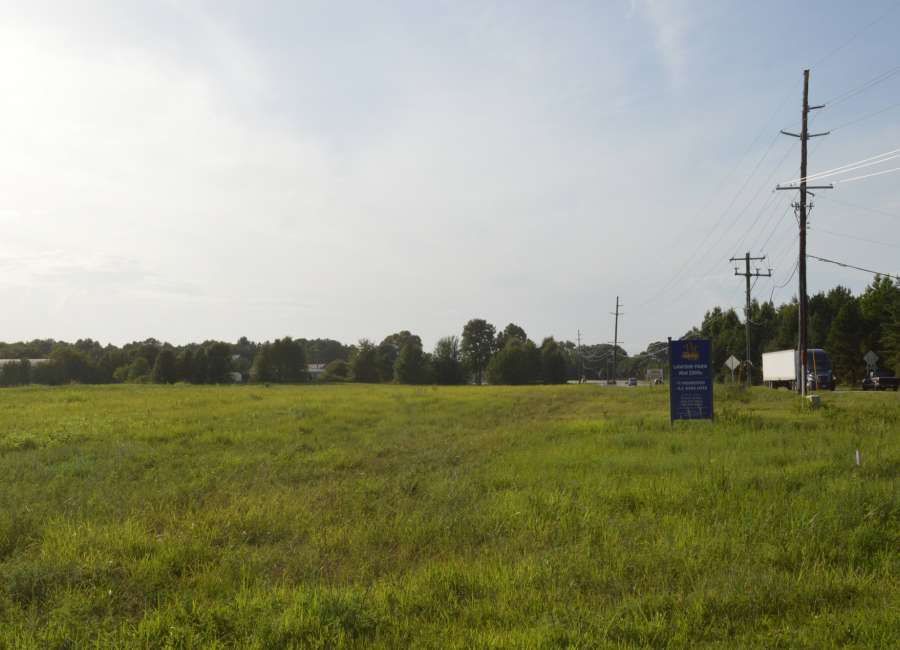 A request for commercial development on Hwy. 16 and Lawshe Road, near East Coweta Middle School, has been withdrawn. 

A public hearing on the rezoning request by Trademark Quality Homes and Rodwright Development was set to be held tonight before the Coweta County Board of Commissioners. 
However, on Tuesday, the county received an email saying the applicants wanted to withdraw the request, according to Angela White, Coweta assistant community development director for zoning. 
The request was to rezone 7.63 acres at the corner of Ga. Hwy. 16 and Lawshe Road from Rural Conservation to C-6, Commercial Minor Shopping District. 
The application packet showed a gas station with fast food, and a separate strip center with shops. 
The property is part of an under-construction subdivision, and sits near an existing subdivision, and the request has garnered community opposition. 
The Community Development Department's report on the request stated that the proposed land use is not consistent with the county's comprehensive plan or future development map, which shows the property remaining residential and that the proposed use would also create an isolated zoning district. 
In the report the Development Review office stated that it did not support the rezoning request. 
The applicants may reapply for the rezoning at any time. If the commissioners had voted to deny the request, the applicants wouldn't have been able to reapply for six months.