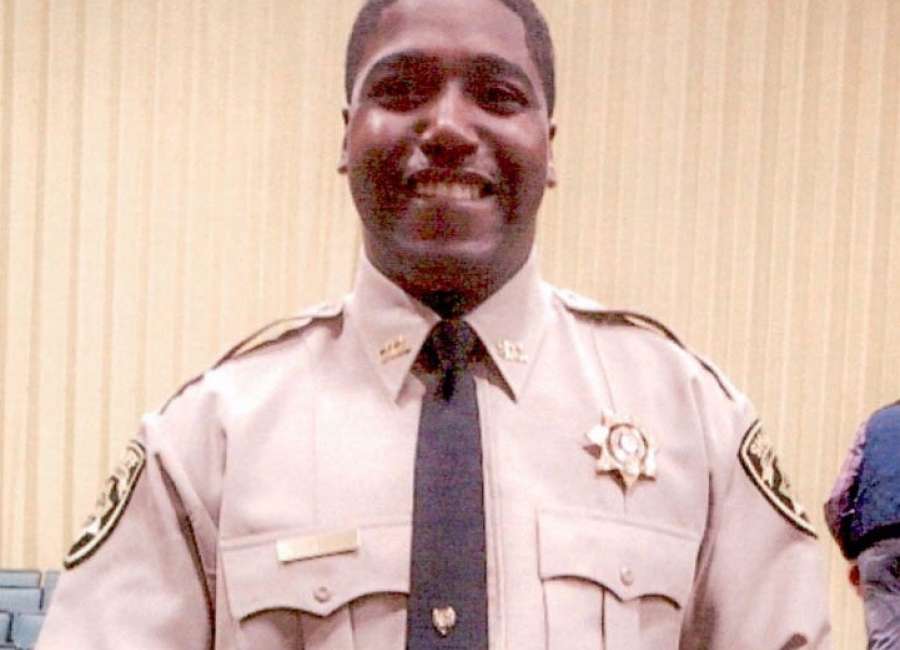 The life of the late Edmund Irvin, a Coweta County Sheriff's deputy who died after being shot, allegedly by a family member, will be celebrated Saturday at "Kickin' for Irvin," a kickball tournament and community event. 
Kickin' for Irvin is also a fundraiser for Irvin's family and to pay the costs for a headstone at his grave, according to his brother and sister-in-law, James and Fredriqua Stewart. 
The event will be at the Hunter Recreation Complex, 2970 Ga. Hwy. 16, Sharpsburg, and hours are 9 a.m. to 5 p.m. The event will be held rain or shine.
In addition to the kickball tournament, which is set to last all day, there will be food, music, and vendors, Fredriqua Stewart said. Admission is $5 per person, which includes a plate of food. There will be hamburgers, hotdogs and pulled pork. Admission also includes a ticket for door prizes. 
At the end of the event, there will be a balloon release in Irvin's memory, Fredriqua Stewart said, and there will be an airbrushed mural that members of the community can sign. 
"It is going to be an all-around great community event," she said. 
There are some teams that are registered, but anyone – of any age – can come and join the kickball games, she said. 
Irvin and his family loved to play kickball in the summer, his brother said. They also loved basketball and water balloon fights. The family decided a day of kickball would be a great and fun way to celebrate his memory. "Everybody can play," James Stewart said. 
For more information, visit the Kickin' for Irvin Facebook page or email kickinforirvin2019@gmail.com .