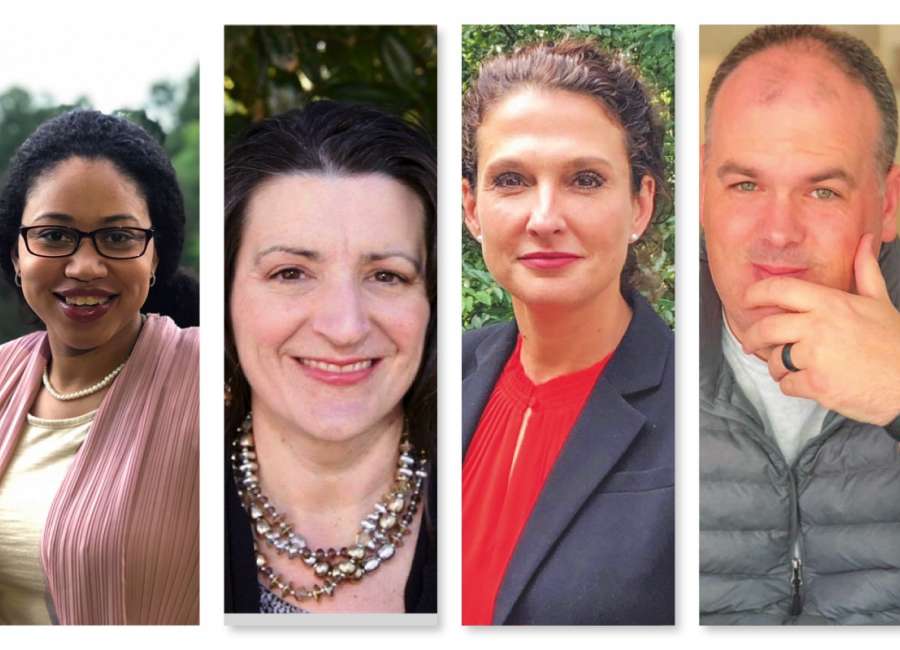 The ballot is now set for the House District 71 special election, and a candidate forum is scheduled for Aug. 7. 
Candidate qualifying for the Sept. 3 election ended Friday afternoon, and four candidates qualified: Democrat Jill Prouty and Republicans Nina Blackwelder, Marcy Sakrison and Philip Singleton. 
The candidate forum, hosted by the Newnan-Coweta Chamber of Commerce, will be held at the Central Educational Center and will be from 6 to 8 p.m. The forum is free and open to the public, and chamber members can submit questions for the forum to info@newnancowetachamber.org .
The voter registration deadline to be eligible to vote in the election is Aug. 5, and early voting is set to begin Aug. 12, as long as ballots are ready. 
The special election is to fill the unexpired term of Georgia State Rep. David Stover, R-Palmetto, who resigned in June. 
The special election is nonpartisan, and all candidates run on one ballot. If no candidate gets more than 50 percent of the votes, a runoff will be held Oct. 1. The winner will be up for re-election in 2020.