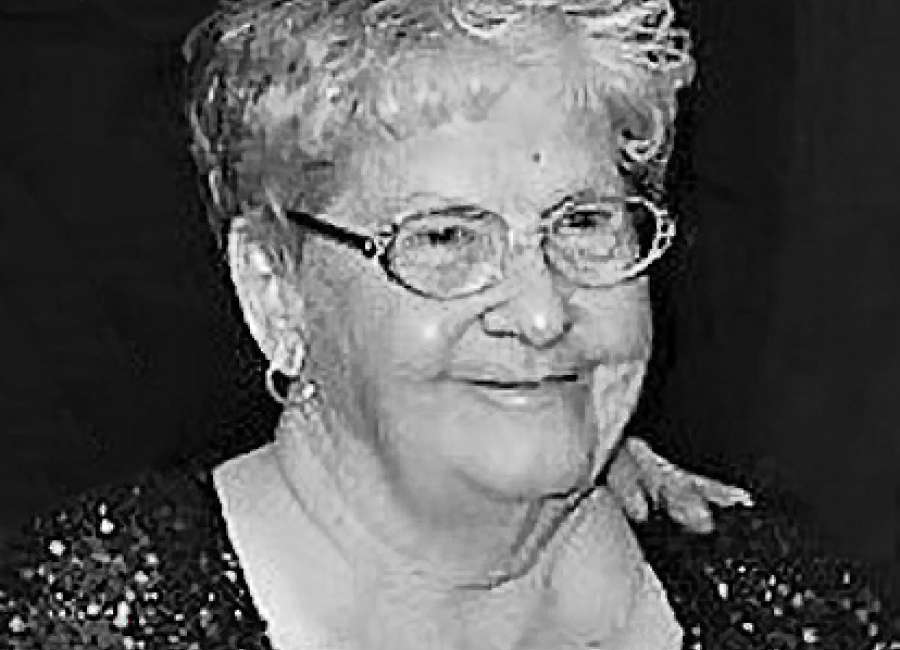 After several years of declining health, Harriette Matteson Spears passed away on June 29, 2019. 
She was born December 5, 1933 in Bethlehem, Georgia, the youngest of seven children born to The Reverend Benjamin Comstock Matteson and Mary Magdalene "Maggie" Price Matteson.  
As a child of a minister, she moved throughout her young life making friends wherever she lived. She continued this tradition throughout her life. 
She graduated from Washington High School in 1950 and went on to earn a Bachelor of Science Degree from The University of Georgia in 1953 in Home Economics and Education. 
She met the love of her life, Robert "Bobby" Sentell Spears in 1954, and they married on August 12, 1956. From their forty-five year marriage came five sons, Robert Sentell, MD. (Andrea) of Saratoga, CA, Phillip Matteson (Dana) of Atlanta, GA, Stuart Martin (Kathryn) of Macon, GA, Charles Harvey (Carol) of Orlando, FL, Samuel "Sam" Price (Kim) of Warner Robins, GA; twelve grandchildren, Stuart (Ansley), Max (Johanna), Elizabeth, Anna Kate (Michael), India, Charles, Ruth Ann, Maggie (Zach), Jed, Henry, Benjamin, and Grant, one great grandson, Stuart "Beau."
Harriette loved her large extended family, her church, beautiful landscapes and flowers, and entertaining. 
She loved having fun. "Family parties" were a great way to spread the fun and her joy for life. "There's more in the kitchen" was her mantra. 
Because she didn't like sitting still, she decided to begin a catering career in the 1980s that lasted for twenty years. 
Throughout her married life, the family made several cities home, Warner Robins, Washington, Augusta, Newnan, Thomaston, and Fort Valley. 
All made an impression on Harriette, and she on each of them from a puppet ministry in Augusta, freshening up the landscape with some volunteer gardeners around her church in Newnan, redoing the landscape around the Courthouse with the local garden clubs in Thomaston, to serving Wednesday Night Dinners for her church in Fort Valley. 
These are just a few of her joys. She loved to laugh and hearing a good joke always brought a smile to her face. 
A celebration of her life will be on July 14, 2019 at the First United Methodist Church in Newnan, Georgia at 2:30 p.m. The family will greet friends from 1:30 p.m. to 2:30 p.m. the day of the service. The Reverend Jim Hamlin will officiate. Interment will be at Oak Hill Cemetery following the service.
Condolences may be sent to the family at www.mckoon.com.
McKoon Funeral Home & Crematory (770) 253-4580.