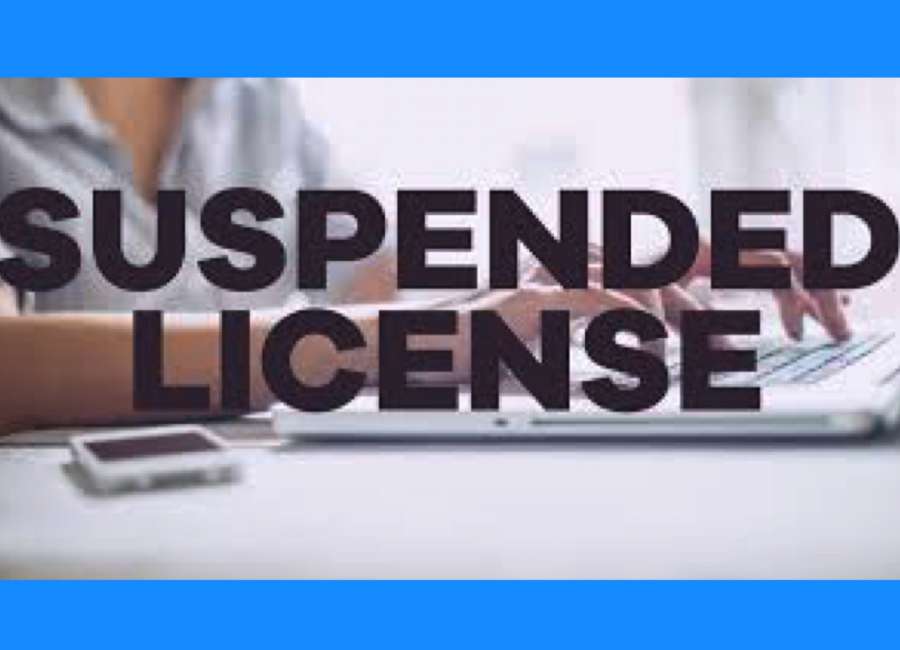 Editor's Note: This story has been updated. 
A computer glitch at Coweta County State Court led to nearly 2,000 records of duplicate or old and resolved traffic tickets being sent to the state as if they were brand new citations. 
Because of the glitch, some drivers received notice that their licenses had been suspended. 
Coweta County State Court, the software vendor and the Georgia Department of Driver's Services are working to resolve the problem, said Coweta Communications Manager Tom Corker. 
Many of the 1,874 records inadvertently transmitted were older records, ranging from 1995 to the mid-2000s. The court didn't begin using electronic records until the mid-2000s and older, paper records have been entered into the electronic system over time. The glitch potentially affects anyone who has had a driving infraction handled through Coweta State Court, which includes citations issued by the Coweta County Sheriff's Office and Georgia State Patrol. 
Affected drivers don't have to do anything to fix the problem, Corker said, but he advises anyone who could be affected to check their license status to make sure it is not suspended. If it is, call Coweta State Court immediately, at 770-254-2699. 
You can check your license status at https://online.dds.ga.gov/DLStatus/ .
Corker said that it appears that around 1,700 of the records can be fixed by a court order, while the remaining 159 will have to be dealt with individually. 
Many drivers may not notice any change. The only reason that a license would be suspended is if the glitch affected records of a suspendable offense, or if the increased infractions on someone's driving record equaled enough points to warrant a suspension. 
The impacts of the glitch on insurance rates or driving records aren't known at this time. 
Corker said Thursday morning that work was ongoing on crafting the court order. "That is what is being worked out between DDS, the judge, the clerk and the software vendor," Corker said. 
The glitch itself occurred on July 9.