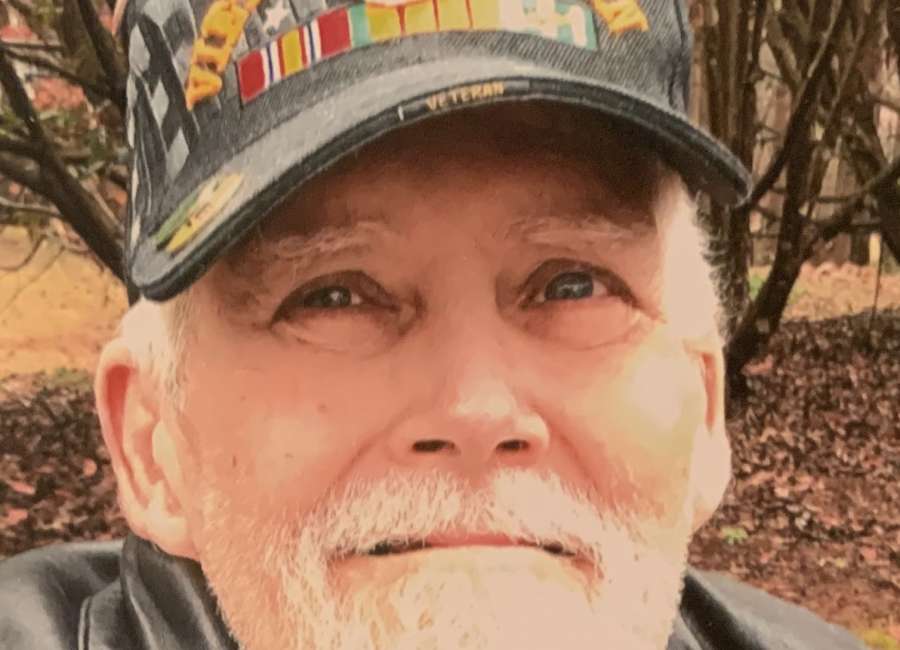 On Saturday, July 13, 2019, David Carl Hedlund, loving husband, father and grandfather, passed away peacefully at the age of 72.

David was born on November 3, 1946 in Chicago, Ill. He served in the U.S. Navy during the Vietnam War. He led a successful career in purchasing and manufacturing. On June 17, 1972, he married Eva-Britt Hedlund. They raised two daughters, Rebecka and Rachel.
David had a passion for God, family, travel and animals, especially his dogs. His happiest times were living in Texas in the late 70s through the early 90s, where he raised his children and served as a Gideon, started a children's worship service and built churches in Brazil.
He and his family settled down in Newnan, Georgia in the mid-90s, where he and his wife were members of Crossroads Church and active participants in their small groups. He was known for being passionate and vocal about his beliefs and those things he held dear. 
David was preceded in death by his father, Fred Hedlund, and his mother, Eleanor Hedlund. He is survived by his wife Eva-Britt; daughter, Rebecka Turner and husband Justin; daughter, Rachel Hedlund; grandson, Larsson Turner; his sisters, Katherine Hedlund and Dianne Hanshaw; his brother, Douglas Hedlund; and cousins, nieces, and nephews.
A memorial service will be held on Monday, August, 5, 2019 at Crossroads Church, 3260 Highway 16 E, Sharpsburg, GA 30277 at 4 p.m. 
The family wishes memorial contributions be made in honor of David Hedlund to Southwest Christian Care Hospice, 7225 Lester Road, Union City, GA 30291 or http://www.swchristiancare.org... .