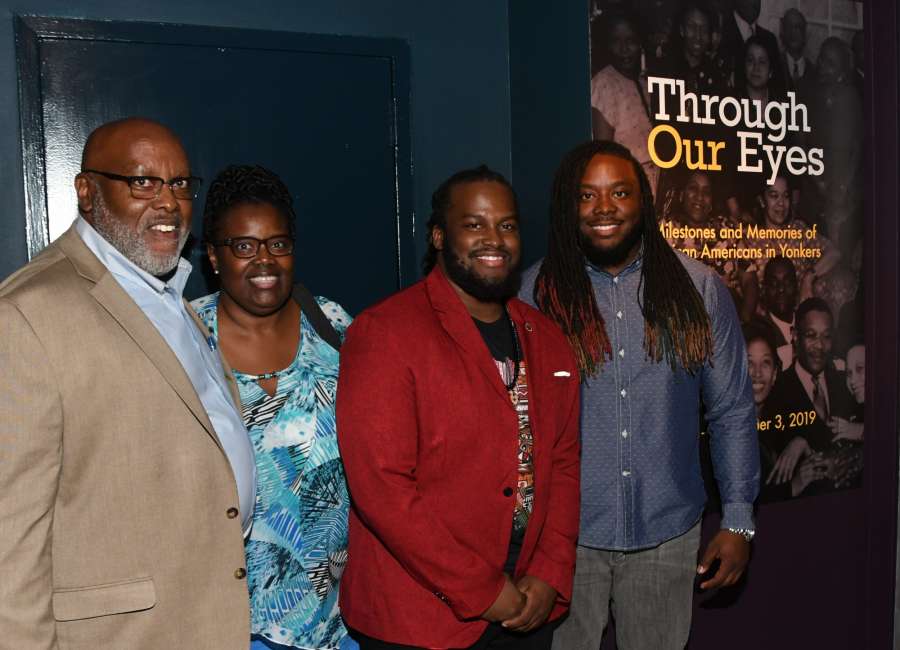 Cowetan Christian Stegall curated a museum exhibit, "Through Our Eyes," in Yonkers, N.Y. to highlight the history of African-Americans in the area.
Stegall works at the Hudson River Museum through the Kress Interpretive Fellowship, where he researches the diversity of the area.
"Over the course of five to six months, I collected photographs and met with community members in Yonkers, N.Y. ," he said.
Stegall said he collected more than 700 photographs that date back to 1903 and artifacts from members of the Yonkers community.
"A lot of the time I spoke at churches and community events and met with mayors," he said. "I was often in peoples' homes looking through photo albums."
The photos feature Yonkers residents from the 20th century going about their daily lives. The exhibit details the education African-Americans received at the time, as well as family life and leisure activities.
According to Stegall, the exhibit includes photos and objects from the first African-American doctor, police officer and judge in the Yonkers area.
"It's about the individuals and movements throughout the last 100-plus years and the ways they developed a very connected community here in Yonkers, New York," Stegall said. "I tell people that all photographs are important and they should save and date all their photos. There are people who will appreciate the photographs."
The exhibit serves the area by acknowledging history that is often not taught or well-known, said Stegall.
"It's important because a lot of the history that you'll see in this exhibit, especially local African-American history in Yonkers and in Newnan, is often overlooked in a lot of mainstream museums," he said. "Often I think what happens is people fall out of interest or don't take interest in history at all. They don't see themselves in history or the actions they do as important when in actuality they are."