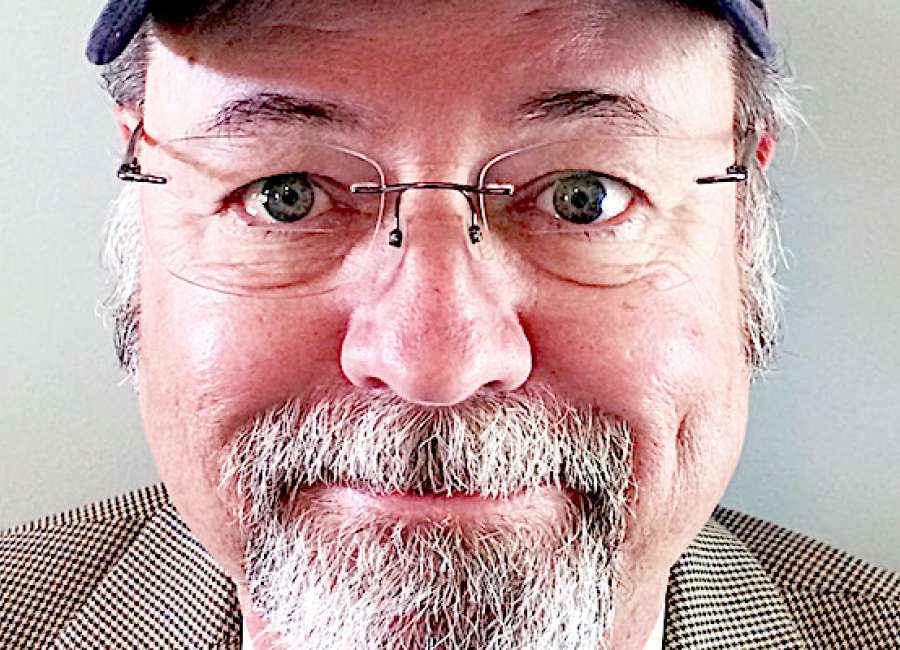 The recent dust-up about a proposed conversion of the old Caldwell Tanks property into a 340-unit high density apartment complex in little downtown Newnan has me wondering if a more intelligent investment would be outfitting the entire city council with Miracle Ears because apparently they have a hard time hearing: we are "The City of Homes" not a "City of Apartments."

Even a supporting editorial somehow wanted to clarify apartments can be homes without actual ownership of the building, kind of went chasin' rabbits. Yeah, I guess renters have an underserved stigma just like mobile homes, pit bulls and people who display gazing balls in their front yard. But it's not about the person, it's about the concern of cramming people on top of people that draw the ire of residents just wanting to enjoy small town America for a while.
And the research articles that attempt to support an immediate need and escalation of new construction come from of all places, the apartment industry. That's like The Sugar Association (originally founded in June 1943) funding research on the benefits of Tootsie Rolls.
When I was in sales – pre-law enforcement, we were taught "The Ben Franklin Close." It involved utilizing the decision-making process of Mr. Franklin, who drew a line down a piece of paper and listed the opposing pros and cons of an idea, as a closing tool. The list that was larger made his decision. A Newnan official determined 46 percent of homes in the town were rentals and was "out-of-balance" when compared to the 26 percent rental rate throughout the rest of Coweta County.
Even the Coweta County Commission have this incessant non-stop query as to how residents view their county. Time and time again meetings are filled with angry taxpayers determined to preserve the rural integrity of the county. My guess…we need to order more Miracle Ears.
Then I ask the question, "Why the rush for more people?" Other counties and cities in Georgia have opened the floodgates of construction and their quality of life…the reason residents moved there in the first place, was crushed by the burdensome traffic, crime and whiney sirens. Why is it county/city officials wait for absolute gridlock before roads are widened instead of issuing building permits in concert with long term strategic planning?
Impatient greed is why. Just follow the money.
Why are diamonds valuable? Most say because they are rare. The fact it, diamonds are moved around with front end loaders. The diamond retailers limit the gems that enter the market, preserving the value of their product. So, what kind of value do you put on the quality of life found in your town? Is it still keeping pace with the original reason you moved here in the first place or is it accelerating to a town you never knew? A precious diamond now worthless as a piece of gravel?
The city of Newnan has approved two apartment complexes with over 600 units within a mile of each other. Good for the construction companies, real estate agents and burger joints, but over 1,000 cars will be dumped onto your narrow city streets within the year with no relief in sight.
If they continue to entertain more development downtown without considering some serious vertical parking projects, residents will get exactly what they deserve in the leadership and direction they have elected. Heck, why don't y'all just build a skyscraper tall enough to get a bird's eye view of the "new" sign on the Carnegie Library, "Newnan: The City of Apartments."
The Precinct Press is authored by W.J. Butcher, a retired 26-year veteran of the Atlanta Police Department. Send comments, kudos, and criticism to: theprecinctpress@gmail.com .