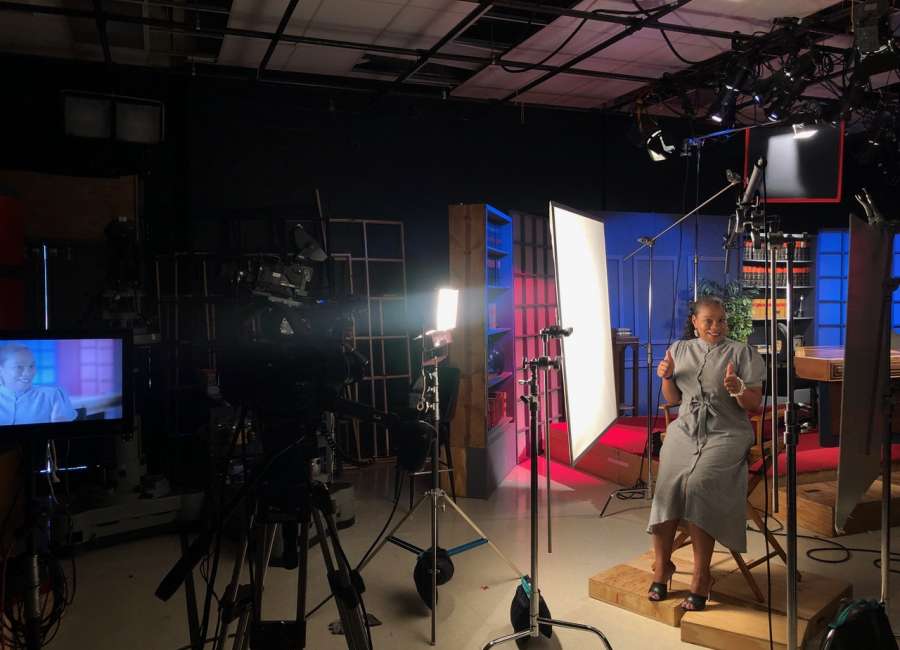 The Coweta Community Foundation recently partnered with students at the Central Educational Center and Nulink staff to create a video about the foundation's work.
"We're setting a goal of making sure everyone in our community understands each piece of what the CCF does," said Orren Jones, executive director of the foundation. "We have a lot going on, and I think many people outside of Coweta's nonprofits don't realize we do more than provide grants."
The aim of the video is to give viewers insight into the work of the CCF. The video features community members and organizations that have partnered with – and benefited from – the foundation's work.
Jones said she found it fitting that Nulink and CEC helped create the video, as CEC was a past recipient of one of the foundation's education grants. CEC used the grant to purchase a new studio set.
"We truly see the value of this partnership," Jones said. "And more so, the invaluable experience it offers to students in Coweta. It is incredible to watch how skilled and knowledgeable the students are in filming and directing this process."