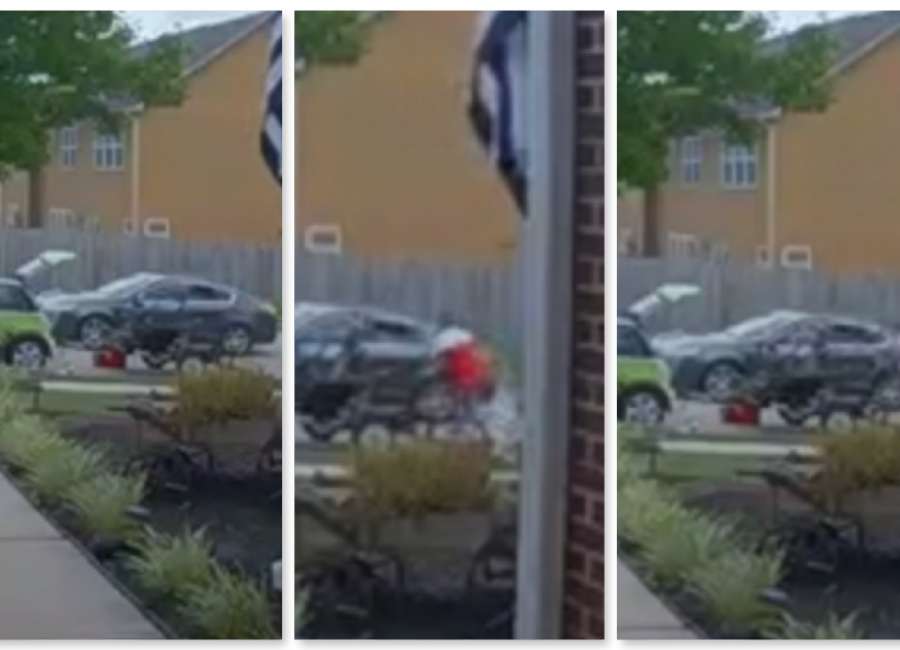 A drive-by thief was caught on camera by a Stonebridge resident and the victim hopes someone can identify the suspect.

Landscaper Judah Sworney said he was working in a client's back yard Thursday afternoon when a stranger drove up and stole a pole hedge trimmer off his trailer. He estimates its value at around $350. 
"I work with another person and one of us is usually in the front yard while the other is in the back," Sworney said. "I was in the back yard for only a few seconds when it happened."
Luckily, the homeowner was able to capture the brief theft on his Nest door security camera. In the video, a person is seen pulling up to the trailer, hopping out and quickly grabbing the hedge trimmers to put in the back of his car before driving away. 
Sworney has operated his business since 2015 and said he's never experienced anything like this – "especially in broad daylight," he said.
If you have any information regarding this incident, you can contact Sworney at 678-633-9786 or grass.miniscaping@gmail.com .