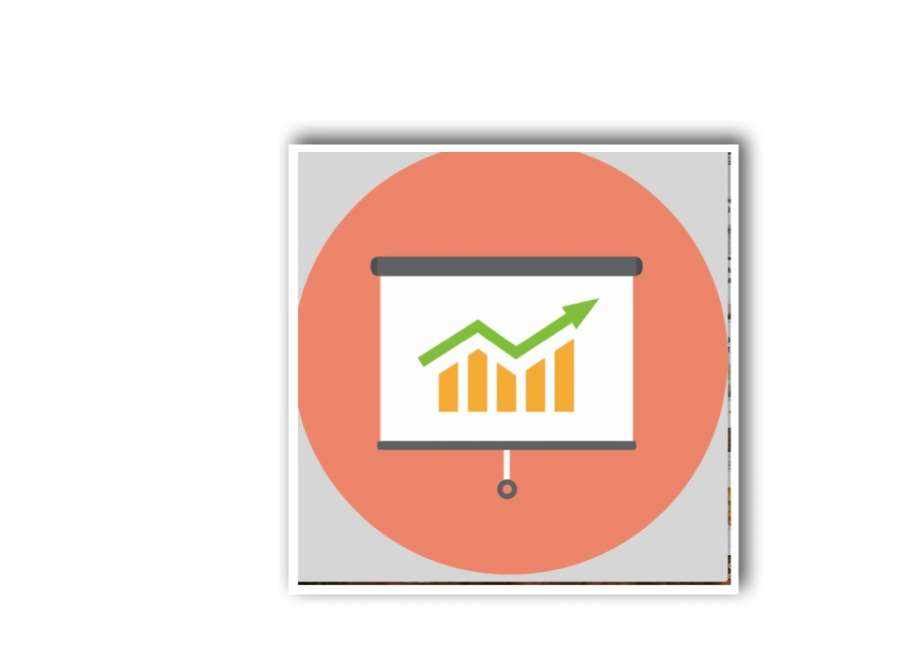 Southern States Bank makes organizational changes

Stephen W. Whatley, Chairman and CEO of Southern States Bank, recently announced the promotion and organizational changes of the bank. 
"This is a strategic planning move on the part of the bank's management team and the board of directors of the bank and holding company to position the bank for continued growth in Alabama, Georgia and other markets in the Southeast," Whatley said.
Mark Chambers has been promoted to president of Southern States Bank. Chambers has been serving as senior executive vice president for the Southern Region of the bank, including Lee County, Talladega County in Alabama and Muscogee County. Chambers has been employed with Southern States Bank since January 2007. He will have all banks reporting directly to him.
Jack Swift has been named chief operating officer of Southern States Bank. Swift has been with the bank since December 2006 and has most recently served as senior executive vice president of the Central Region to include Anniston, Birmingham and Huntsville in Alabama, as well as Carrollton, Bremen, Newnan and Atlanta. 
He also heads up all mortgage lending and SBA and USDA lending for the bank. Swift will be supervising all bank loan and deposit operations bank wide, as well as information technology, compliance and will continue to assist with business development in all the bank's markets
Greg Smith has been with Southern States Bank since November 2006 serving in the capacity of chief credit officer. He has been named head of all risk management for the bank, including serving as the management head of the risk management committee, which will manage all bank risks. He will continue to serve as the chief of risk management and manage all lending in the bank as chief credit officer. 
Lynn Joyce will continue to serve in the capacity of chief financial officer and will focus on general accounting and regulatory matters for the bank. She will also be responsible for mergers and acquisitions, shareholder and all other financial responsibilities of the bank as it continues to grow.
* * * 
Newnan ranked a 20th best city to live in by www.chamberofcommerce.org 
Newnan was ranked No. 20 as best city to live in Georgia by www.ChamberofCommerce.org. The website recently released the 2019 report detailing the best cities to live in for each state. The comprehensive analysis behind the report looks at cities with populations over 25,000 and covers five essential factors: employment, housing, quality of life, education, and health. In total, over 2,500 cities were examined and given rankings on a per-state basis.
The website intends to highlight the cities that have either improved overall livability for their residents or have upheld their existing high standards. 
The top three cities in Georgia are Roswell, Macon, and Smyrna, according to the report.
See the complete list of rankings for cities in Georgia at https://www.chamberofcommerce.org/best-cities-to-live-in-georgia. 
According to the US Census Bureau, tens of millions of Americans relocate every year to improve their living situation in one way or another. Some move for reduced cost of living and housing, others for better employment opportunities, and others for an improved quality of life outside of finances. 
Researchers at www.ChamberofCommerce.org gathered information from both the U.S. Census Bureau and the Centers for Disease Control for over 2,500 cities. 
Rankings were then determined by designating different sets of data to one of the aforementioned five factors (employment, housing, quality of life, education, and health) and assigning appropriate weights to each. 
A few cities were omitted from the running because of a lack of information.
* * * 
Local business connections and opportunities
July 15
Sizzlin' Summer Series: I Scream, You Scream, 3:30-4:30 p.m. The Newnan-Coweta Chamber of Commerce, 23 Bullsboro Drive, Newnan.
July 16
Small Business Consulting Services, 9 a.m.- 4 p.m. The Newnan-Coweta Chamber of Commerce, 23 Bullsboro Drive, Newnan. By appointment only. 
July 17
Ribbon Cutting - Southside Family Chiropractic, 4-5 p.m. 27 Bullsboro Drive, Newnan.
For more information on these activities, visit www.newnancowetachamber.org 
Items for consideration as business briefs should be emailed to business@newnan.com, faxed to 770-253-2538, or mailed to Business Briefs, The Newnan Times-Herald, P.O. Box 1052, Newnan, GA 30264. Email submissions are preferred.