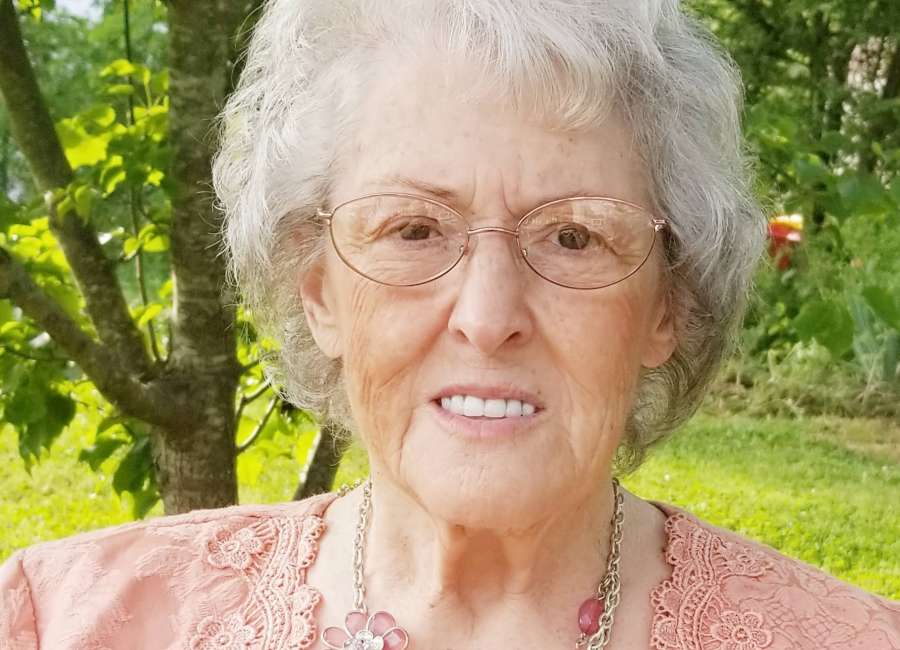 Mrs. Betty N. Allred, 79, of Chatsworth, formally of Ellijay, Ga.  died Monday July 15, 2019.
Mrs. Allred was born July 14, 1940 in Thomaston, Ga., the daughter of William Zachariah and Lillian Buchanan Noles.  She was a homemaker and a member of the Church of God of Prophecy of Waleska.
Her parents and Husband, Rev. Earnest Allred, preceded her in death.
Survivors include: daughters, Letishia Singleton of Chatsworth, Ramona Long of Grantville; six grandchildren; 14 great-grandchildren; and a brother, Anthony Noles of Chatsworth.
Funeral services will be held Wednesday at 11 a.m. from the chapel of Bernhardt Funeral Home in Ellijay with Sister Dottie Williams officiating. Graveside services will be held Wednesday at 4 p.m. in the Forest Lawn Memorial Park in Newnan.
Bernhardt Funeral Home is in charge of arrangements