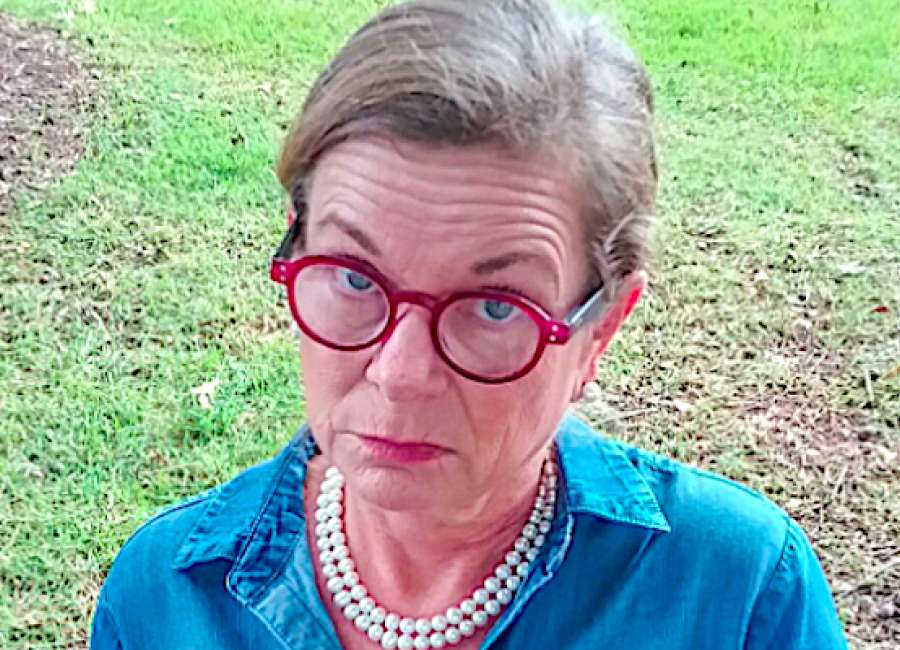 Dear Miss Pearl,

Two of my friends and I went in together to buy a nice baby gift for a co-worker. We received one thank you note addressed to all three of us. She hasn't even had the baby yet. Shouldn't we have each received a note?
My word, this is inexcusable! Yes, you should have each received a thank you note. I'm sure the gift you gave was lovely, but it really doesn't matter how much each of you spent. When one person or a group of people take the time to get a gift, they should each be thanked individually. When a group of 15 couples gives a party for someone, there is no question that each couple would receive a thank you note. This is no different. Reminder: Just because you can doesn't mean you should!
Dear Miss Pearl,
I am a lifeguard at a local pool. There is a group of mothers who bring their kids almost every day, and these moms don't even pretend to watch their kids. I have to get on to these kids all the time, and the moms never correct them or back me up. Would you please remind these moms that I have a pool full of children to watch, not just their brats!
It's a crying shame that a few people can ruin your entire day! I'm afraid to say that these women are going to continue to be self-absorbed until someone calls them out! These women most likely think that since they are paying a membership or swimming fee that it is your job to supervise, not theirs. They don't realize – or they simply choose to ignore – that the fee is for the privilege of using the facility and that they do have a responsibility in supervising their brats, ummm, children. I'm assuming you are a teenager, so I suggest that you get your boss, or an adult supervisor, involved immediately before someone gets hurt. Why do I get a certain amount of satisfaction in knowing that there is a whole group of Mamas who are talking about these few?
And Another Thing...
Right now, as I write this, my baby girl is in labor with her first child. No, I don't have a daughter, but I claim Sarah as mine. She grew up next door, and she and Little have been best friends since they were two years old. They enjoy saying that they were "womb mates"! I can still see them playing in the creek and hear their screams as they would ride anything with wheels down our hellacious driveway. They went all the way from preschool to graduation from the SEC Powerhouse together. I will forever be indebted to Sarah for assisting me in potty training Little – peer pressure starts at an early age! Most of all, however, I am blessed and grateful that she has continued to include me in her life these past 30 years. Sarah's labor is going slowly, and I reminded her – with love – that she too was strong-willed and hardheaded. My baby girl is having a baby girl and my cup runneth over. Welcome to the world, Eliza, I love you already! 
"Miss Pearl," aka Colleen Sprayberry, is one of Newnan's leading authorities on modern etiquette. She gladly lends her advice to everyone whether they want it or not, because, "After all, it's all about the children and setting a good example for them." Her videos are available on her Facebook page and YouTube channel. She can be reached at misspearl678@gmail.com .