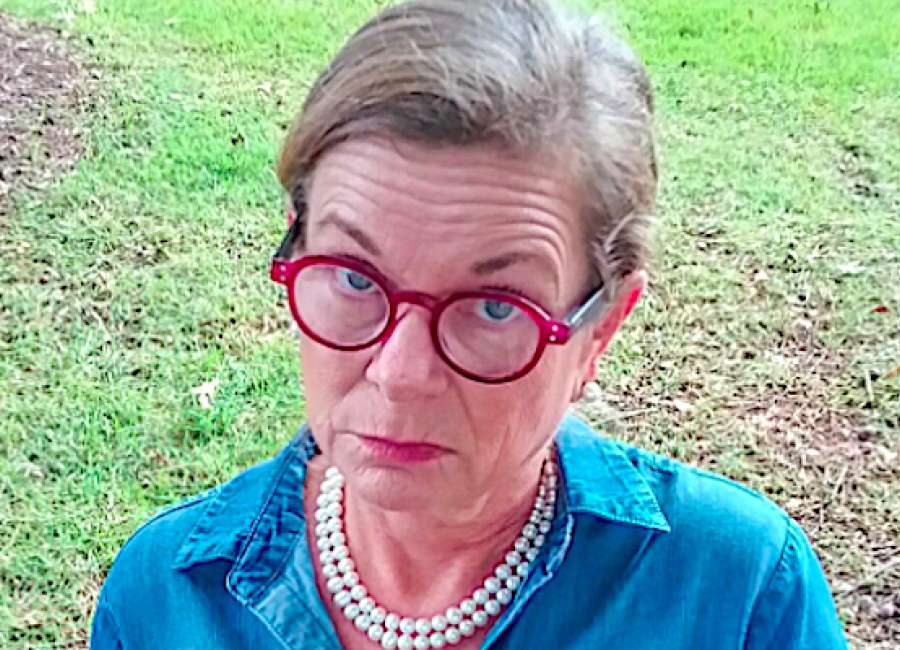 Dear Miss Pearl,

I went through a bitter divorce several years ago and have full custody of my now 13- and 15-year-old sons. My ex has had no contact with the boys in over two years, and his mother recently called to ask if the boys could attend his upcoming wedding. I want to do what is best for my boys.
The fact that your ex has had no contact with his sons in over two years is despicable. The fact that his mother called and not him – well, let's just say I am not a fan of his! Does your ex know his mother called you, or is this just something that she wants? I certainly don't think their Dad's wedding is a good time for your boys to get reacquainted with him… I'm concerned about how awkward it would be for the boys. And what if they go and their Dad doesn't stay in touch again? There are so many uncertainties, and I can certainly understand your concerns. I think the best thing to do is to sit down with the boys and talk with them about this. I feel sure that, together, y'all will make the right decision that is best for them.
Dear Miss Pearl,
A gentleman at my church recently cut his fingernails during the sermon. A piece of his nail landed on my hymnal! I was appalled.
Ummm, let's get something straight – a "gentleman" would never do such a thing!
Dear Miss Pearl,
Would you please repeat what you said about how to dress for this heat?
I hope you are referring to the comment that we should dress for the body we have – not the body we wish we had! "Privates" are intended to be kept private because I can assure you that no one wants to see any excess "parts." In other words, if it is too hot for you to cover yourself appropriately, you need to do us all a favor and stay home.
And Another Thing...
I am encouraged by all of the "City of Homes, not apartments" signs that are all over town – not just Cole Town. Surely this is sending a message to members of the city council? I, along with many of you, am concerned that the planning commission has made recommendations in the past that the city council has chosen to ignore, so there is really no telling how this will play out. It certainly wouldn't hurt if everyone who has a sign in their yard, as well as those who feel strongly about the issue, would be in attendance at the council meeting next Tuesday. There is strength in numbers! 
"Miss Pearl," aka Colleen Sprayberry, is one of Newnan's leading authorities on modern etiquette. She gladly lends her advice to everyone whether they want it or not, because, "After all, it's all about the children and setting a good example for them." Her videos are available on her Facebook page and YouTube channel. She can be reached at misspearl678@gmail.com .