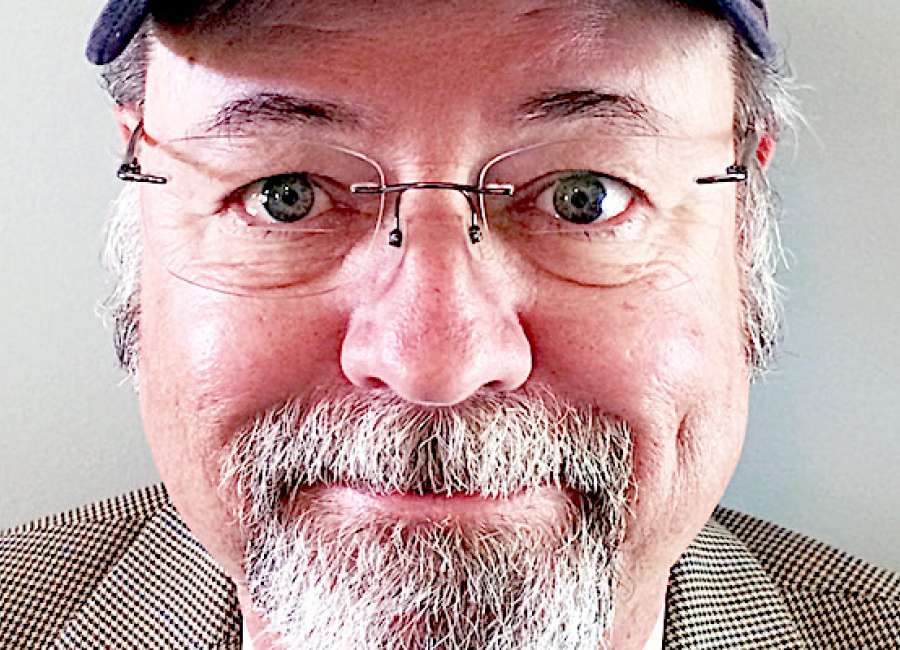 Little was made known of a recent Democrat-controlled House Committee on Natural Resources (U.S. House of Representatives) initiative to remove the phrase: "So help you God" from the end of the oath administered to witnesses testifying before their panel.

Only after heated debate and public outcry did the committee vote to keep the four-word phrase in the oath as part of the new rules package. Bless their hearts.
Historically speaking, George Washington was the first to use the phrase after his oath of office in 1789 and Abraham Lincoln was reported to have used the same phrase followed by kissing the Bible.
Although not required by the Constitution, presidents have historically and voluntarily used the phrase of "so help me God" when affirming their oath of office. Are our traditions in jeopardy or is wisdom on the wane?
Then there was a group of atheists who filed a lawsuit claiming that the motto, "In God We Trust," first signed into law by President Dwight Eisenhower back in 1956, violated their rights and amounted to religious coercion.
Thankfully, a federal court upheld a December 2016 lower court ruling and indicated that the phrase is in line with historical use.
Do you remember the last Democratic National Convention that conducted a voice vote to restore a reference to God to their party platform? A large group of loud liberal delegates continually shouted "no" to the proposition of restoring that reference to God.
The convention chairman called a total of three voice votes, all resulting in "no," but then wisely opted to override the voice of the rowdy delegates and install the reference to God anyway.
Politically savvy and eternally cognizant, least you remember when Jesus said, "But whoever denies me before men, I also will deny before my Father who is in Heaven (Matthew 10:33).
This modern wave of progressive activists must have missed that day of American History when a simple reading of the Declaration of Independence has five references to God throughout the document.
Our forefathers were keen on the importance of recognizing whose benevolent hand initiated those "God-given rights," but then again, they were not faced with the likes of the ACLU and political activists that are offended when the sun in too bright or their ice cream is too cold.
I remember taking the oath of office for the Atlanta Police Department. All 260 words, with the last four words being, "So help me God." Even a progressively liberal city like Atlanta evidently has steered clear of ignoring God and the ire that it brings.
That oath is currently in their Standard Operating Procedures to this day.
I hope y'all keep your eyes open to those among us that wish to run God out of town and out of our lives. We should pray for the unbelievers who struggle with the concept of faith. "Now faith is the substance of things hoped for, the evidence of things not seen" (Hebrews 11:1).
And we should not burden those who lack hope or the realization that there "is" a Creator who has given us those God-given rights to be in positions of power and authority over this Judeo-Christian nation who are proudly clinging to their guns and religion. For if we do, we get idiots in office that will always be pushing the Godless ideology of Karl Marx and attempting to rewrite history.
Not a day goes by that I don't pause to say, "so…help me God."
W.J. Butcher
The Precinct Press is authored by W.J. Butcher, a retired 26-year veteran of the Atlanta Police Department. Send comments, kudos, and criticism to: theprecinctpress@gmail.com