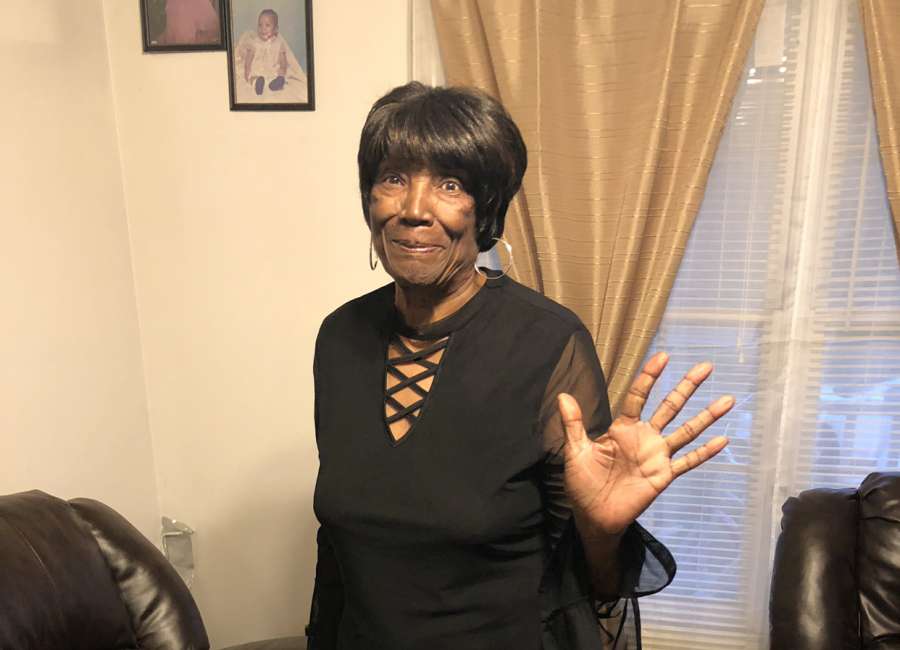 Gladys Bell is a phenomenal woman.
She takes pride in helping and caring for others. She will give anyone her last. Gladys took care of her husband until his death in 1999 all while working a full-time job at Bonnell. She also helped take care of her mother, sister and brothers until their death.
These are only a few ways she has shown her devotion to her family.
Gladys was devoted to her job, as well. She worked at Bonnell for 28 years alongside her son, sister, nephews, nieces and in-laws before retiring in 2010.
Gladys is a faithful servant at Clark's Chapel United Methodist Church. She is the mother of four, grandmother of eight and a great-grandmother of 10. Every Sunday morning, Gladys prepares dinner for her family to enjoy after church. Her family stated, "There is nothing better than enjoying family with her. She is always full of jokes and smart comments." Her granddaughter Shantell stated, "If I ever need motivation, Grandma is the first to call." Gladys' youngest granddaughter said, "She is the best cook. I just need her to teach me how to cook."
Others all over the community have nothing but positive things to say about Mrs. Gladys. Besides cooking and playing on her tablet, she enjoys fishing. Gladys is such a positive role model and is loved and cherished by so many.
Submitted by Shantell Stafford, KaTia Roberts and family.