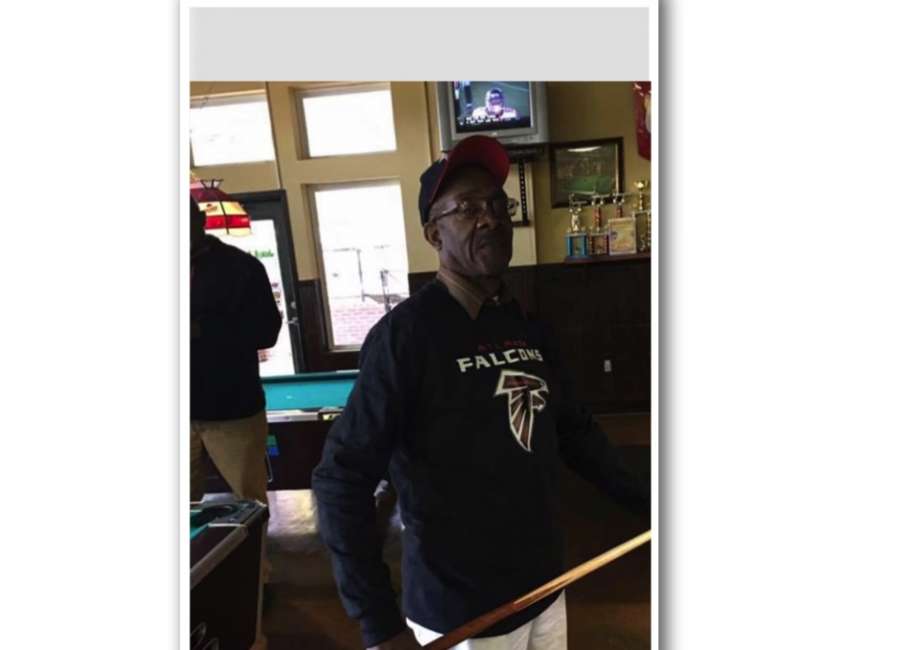 Curtis "Leroy" Robinson – what a man!

Mr. Robinson is a man of many trades. He is currently an active member of the AMVETS Post 142. He is a father, papa, brother, uncle, friend, coach, mentor, financial adviser and supporter. Anything you need him to be, he's that guy.
Mr. Robinson is a very loving, family man with a love for sports. If you know him, I am sure you know he can talk you under the table about sports.
After working 36 years at Delta, Mr. Robinson decided to retire in 2005. According to him, that is the best decision he could have made.
His grandkids have done a wonderful job of keeping him busy. The younger grandkids are all in sports. So, he spends most of this time traveling, following his grandkids and spending time with the love of his life, Myra.
They are doing a great job of keeping him young and active. I am proud and honored to call him Daddy.
Submitted by Khani Cameron.