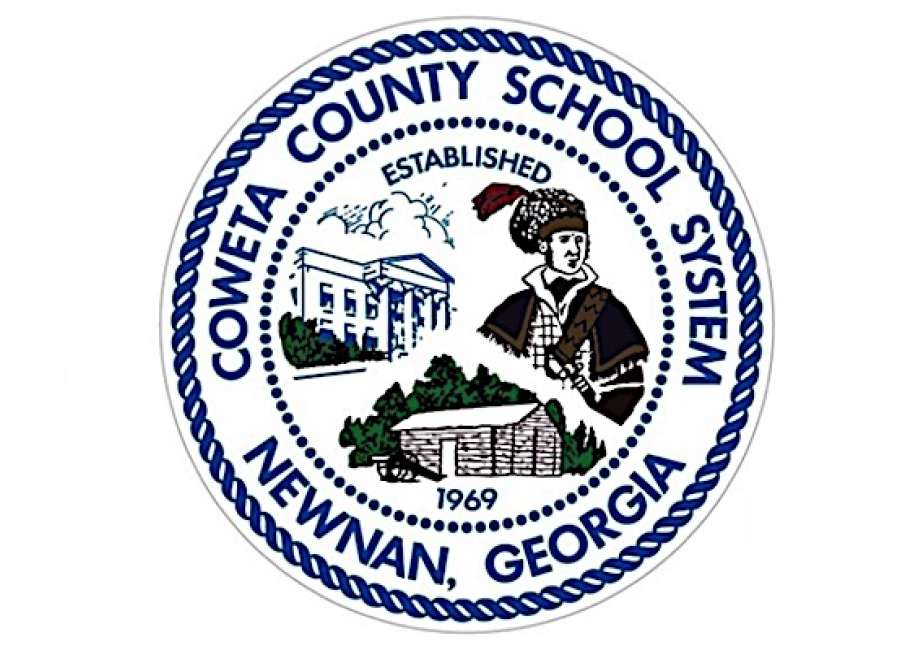 Costs are edging toward $150,000 for the Coweta County Board of Education's corruption investigation, and the final bills aren't in yet.
According to monthly invoices obtained by The Newnan Times-Herald, the board was billed $148,276.50 between September 27, 2018, and April 29, 2019, by Wilson, Morton & Downs, LLC, the law firm overseeing the investigation.
The 10-month investigation cleared school officials. Investigators determined there was no merit to allegations board members or school system staff engaged in bid-rigging, conspiracy to defraud or racketeering during the bid process for high school stadium improvements, which included the long-planned installation of artificial turf.
However, the investigation report indicated several key witnesses – including District 4 representative Linda Menk, who was "the only board member who did not fully cooperate with the investigation" – obstructed the investigation by either refusing to be interviewed or placing restrictions on the questions they would answer.
The full 161-page report was made available to the public May 23 and is posted on the Coweta County School System's website at www.cowetaschools.net .
Monthly invoices from Wilson, Morton & Downs include billable hours from special investigative counsel Bob Wilson and Keri Ware, who conducted the investigation. It also includes expenses like document copying, some mileage and the one-time rental of a small conference room in which investigators conducted initial interviews.
• Sept. 27, 2018: 23.9 hours  – $6,166.60
• Oct. 31, 2018: 72.65 hours – $18,997.50
• Nov. 29, 2018: 90.5 hours – $25,733.50
• Dec. 21, 2018: 86.8 hours – $21,984
• Jan. 31, 2019: 17.2 hours – $4,610
• Feb. 28, 2019: 63.8 hours – $17,354.40
• March 27, 2019: 72.20 hours – $19,896.60
• April 29, 2019: 122.5 hours – $33,347.50