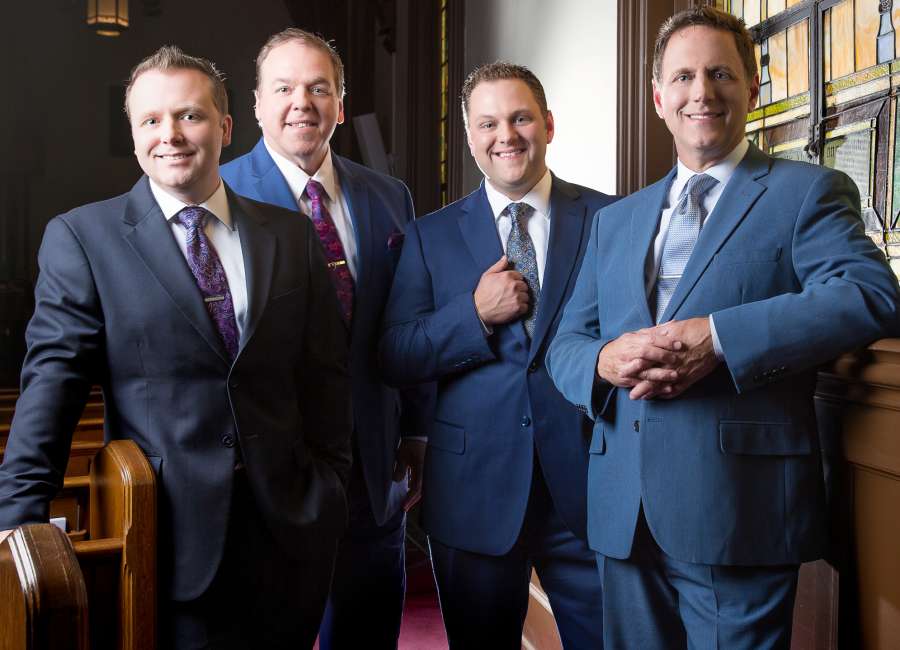 Line Creek Baptist Church is celebrating homecoming this Sunday – and recalling 150 years of history.
"They are celebrating 150 years during this homecoming," longtime church member Linda Chitwood said. The service is set for 10:30 a.m. with a concert by the LeFevre Quartet.
Chitwood said dinner on the grounds will be held following worship.
Line Creek has a modern worship campus at 1488 Bob Smith Road near Sharpsburg, but the church's history in Coweta County is only a 10th of its total story.
Line Creek began as a rural church but – by the early 2000s – the church building and cemetery were in the midst of a busy commercial area in Peachtree City.
According to a history on the church website, the church was organized Aug. 5, 1869 under a brush arbor, a roughly constructed structure with poles covered with brush. Many pioneer era Georgia churches began under an arbor before the congregation could construct a proper building.
George Buchanan Davis, a prominent Baptist preacher, was Line Creek's first pastor. Early officers were A. B. Mitchell, the first deacon, and J.A. Brown, the first church clerk – serving for 20 years.
In 1875, the congregation built a meetinghouse on two-plus acres of land in then-rural Fayette County, given by a Mr. Leach and a Mrs. Pollard, according to the church history.
"During the next years, Line Creek grew in God's grace having many fine preachers, deacons, teachers, and members working and supporting its stand in our community," according to the church history.
Franklin Treadwell, a Coweta resident, became Line Creek's pastor in 1973. "During his pastorate, Link Creek experienced growth, including room additions and renovations, a new church building, fellowship hall, church bus, and a church sign," according to the church history.
When Highway 54 was widened in 2000, the church voted to look for a new location. Treadwell and his wife, Mary, found the property on Bob Smith Road. The Peachtree City property was sold, with the final service there on Sept. 26, 2004.
The congregation met in the band room at East Coweta High School while the new building was constructed. Serving on the building committee were Royce Chitwood, John Floyd, Bill Moore, James Padgett and Bob and Cathy Teague.
Over the years, Line Creek has been known for having gospel singing events, and the first service in the new church was Line Creek's annual singing on Sept. 8, 2006.
Old time gospel singing will be at the center of the 150th anniversary service Sunday. Since 1921, the LeFevre family has played a leading role in the gospel music universe.
The LeFevre Quartet formed in 2005 and within only a year, Gospel Music fans voted the quartet the 2006 Singing News Fan Awards Horizon Group of The Year. In 2009, their song, "Big Mighty God," was nominated for a Dove Award.
In 2016, 2017, 2018 and 2019, the LeFevre Quartet was nominated as a Top 10 Traditional Quartet in the Singing News Magazine's Fan Awards. 
Members of the group are lead, Jordan LeFevre; baritone, Mike LeFevre; tenor, Jeremy Peace; and bass, Keith Plott. The four will be coming from Flowery Branch to help Line Creek celebrate 150 years of ministry, outreach and service.