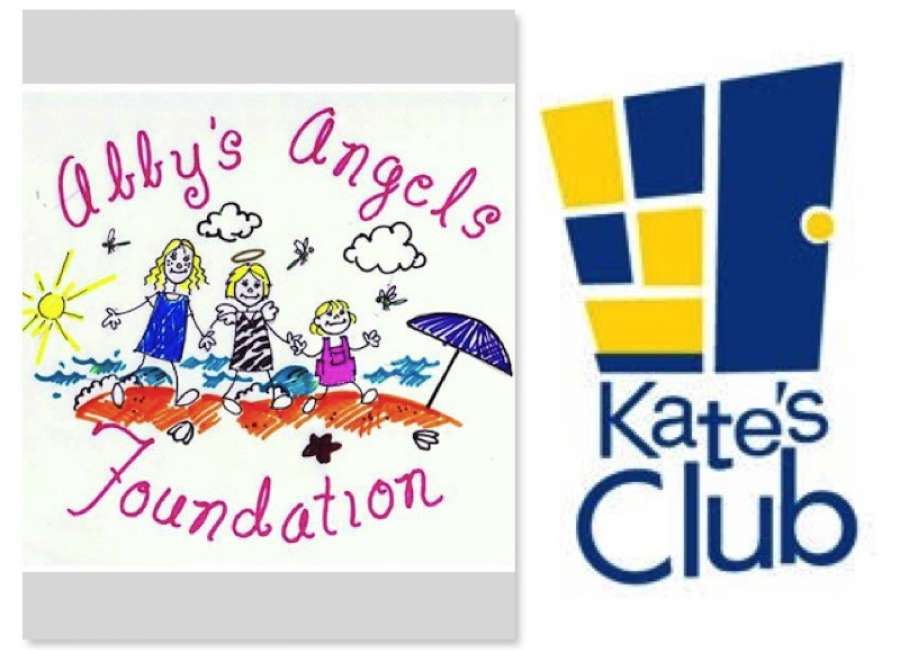 The first meeting of a club for grieving children and teens has been postponed until September.
"Kate's Club" is an organization for children who have lost a parent, primary caregiver or sibling.
The inaugural meeting for the club will be Sept. 22, said organizer Natalie Bacho of the Abby's Angels Foundation. An orientation and open house meeting was initially set for June 23.
The local chapter is a partnership between Kate's Club and the Abby's Angels Foundation, and was made possible by a grant the foundation received from the Newnan Junior Service League.
"We decided, along with Kate's Club, that a new school year would be a better time to begin meeting," Bacho said.
Kate's Club is a place where children who have experienced loss can process their grief in a caring, supportive environment and interact with other youth who are going through similar situations. There is no individual therapy, but adult leaders are trained in grief counseling for children. In addition to monthly meetings, there may be field trips and other activities.
Children and their families who want to find out more about the organization should register in advance.
To register or for more information, visit abbysangelsfoundation.org or visit katesclub.org or email 3sisters@abbysangelsfoundation.org .
Those without internet access can call Bacho at 404-797-2169.  
If you sign up on katesclub.org, be sure to indicate you are interested in the Coweta County satellite location.