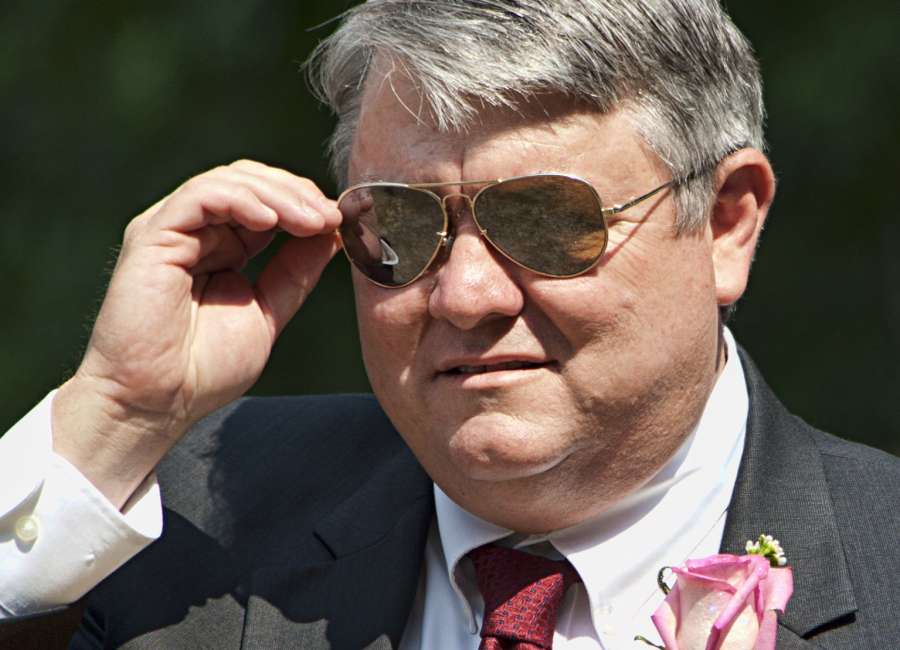 James Leslie Bowles Jr., known to all as Jim, died Thursday, May 30, 2019, in Shreveport, Louisiana.
Jim was born May 4, 1958, in Vermont and was the son of the late James L. and Jeanne Bowles. Jim was born and raised in Newnan, Georgia, where he lived until he left for Colorado Springs to attend the Air Force Academy.
He graduated from the Air Force Academy in 1980 and served, among other duties, as a
B-52 pilot for 28 years in the United States Air Force. Before retiring in 2008, Jim graduated from the Air War College and received the rank of Lt. Col. He led as a Squadron Commander, where his unit was awarded the Joint Meritorious Unit Citation.
Jim flew multiple combat operations accumulating over 100 combat flight hours. Lt. Col. Bowles' many awards include but are not limited to the Bronze Star Medal with Silver Oak Leaf Cluster, and the Purple Heart.
He is survived by his wife of 39 years, Sheryl; his two children, Robert D. Bowles, Ph.D. and Trisha L. Jackson and their spouses Rachel Bowles and Matthew H. Jackson. He also leaves behind five grandchildren, Braydon Muhly, Brody Muhly, Brewer Jackson, Cooper Bowles and Madeleine Bowles. Also surviving Jim is his brother Steve and his wife Cindy and their three boys Doug, Alex and Gabe.
Jim was an avid reader and loved the outdoors, but he was most well-known for his love and devotion to Sheryl, his children, and his grandchildren, who affectionately referred to him as "GDaddy."
Visitation will be held on Saturday, June 8, 2019 at 1 p.m. at Summer Grove Baptist Church, Shreveport, La. and the Celebration of Life will be at 2 p.m. The interment will be held at Arlington National Cemetery.
Gorsulowsky Funeral Home, 1107 South Pine St., Vivian, LA 71082