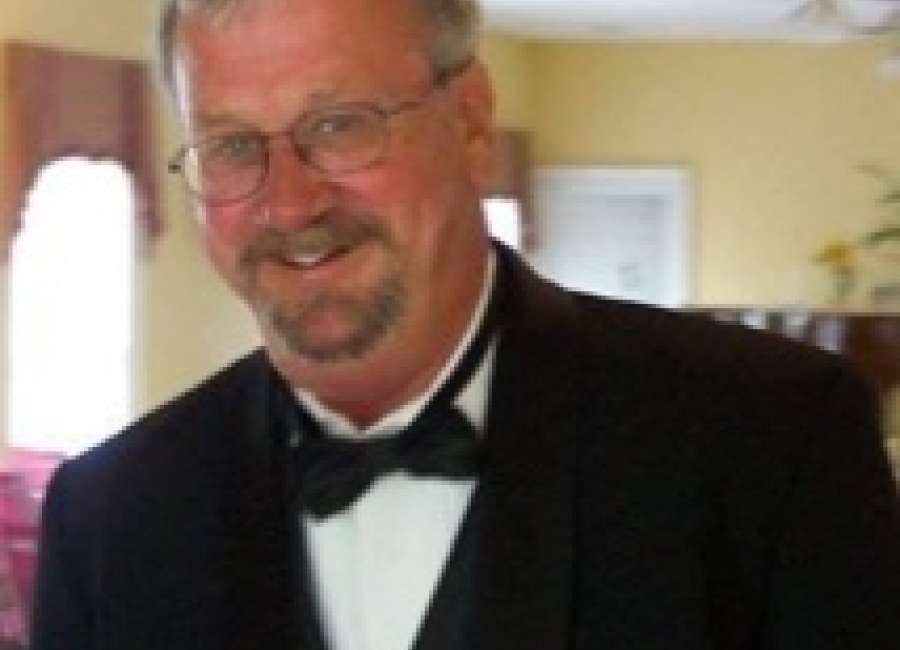 Harvey E. Benefield, 68, of Newnan, passed away Monday, June 3, 2019 at Piedmont Newnan Hospital.

He was born May 28, 1951 in Heflin, Ala. to the late Enoch Benefield and Bernice Flournoy Benefield. In addition to his parents, he was preceded in death by his brother, Herman Benefield, Sr.
After high school, Harvey joined the U.S. Army and served in Germany.  After his honorable service, Harvey began his successful 45 year career owning Benefield Siding & Cornice.  His skills as a master craftsman and honorable man led to many friends throughout his career.
The funeral is Thursday, June 6, 2019 at 2 p.m. in the chapel of the funeral home with Dr. Stacy Thomas and Rev. Daniel Wible officiating.  The family will greet friends at the funeral home beginning at 12:30 p.m. Thursday.  Following the service, interment with military honors will follow at Forest Lawn Memorial Gardens in College Park.
Condolences can be expressed online at www.mckoon.com
Survivors include wife, Kathy Minton Benefield; children, Benjamin Harvey Benefield, Stacie (Tim) Benefield Parkerson, Melissa (Mitch) Benefield Yarbrough; and grandchildren, Jordan, Cole, Jarrett, Bryson, Taylor, Tatum; siblings, Herbert Benefield, Pamela Bishop, Wayne Bishop.
McKoon Funeral Home & Crematory, 770-253-4580