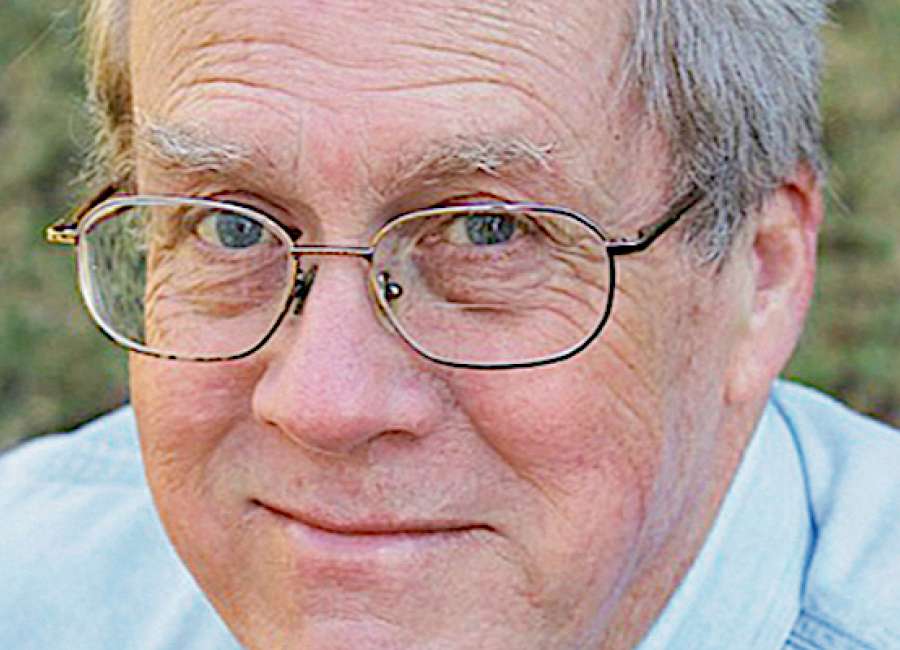 The social media posts from my high school classmates are more likely to revolve around aches and pains than action and adventure.

I follow my old pals to see what their kids and grandkids are doing. The summer vacation routines have definitely changed. 
When I was in high school, the big summer road trip was a tour of south Alabama with the Dalraida Baptist Church youth choir.
My classmates' grandkids have more adventurous agendas. One is talking to tortoises in the Galapagos Islands. Others are sampling strudel in Vienna, gawking at the Eiffel Tower and posing at Buckingham palace. 
They're doing everything but holding down a full time summer job.
When I was in high school, mom and pop paid the freight and bought the clothes and groceries while school was in session. If you wanted extra treats, like a car, you took on all the after school jobs you wanted.
We were all expected to get a "real job" and work all summer. 
We all did. I can't remember anybody complaining. In high school I hired myself out. Once I hit college, my father was my job fixer. 
He worked for Conoco and had connections in the petroleum industry. Five days after I picked up my high school diploma I was working on an oil drilling rig 35 miles off the Louisiana coast.
I washed dishes twelve hours a day for 125 men. We worked 10 days, then had five days off. It could have been a nightmare job. It was just the opposite. 
The living conditions were miserable, but the drillers and roustabouts were all nice to me. I kept the crew boss, Elmer, happy by making sure nobody touched his two-gallon jar of pickled eggs.
I learned some spectacular new curse words and even did some fishing. 
The next summer found me at Avondale Shipyards on the banks of the Mississippi River in New Orleans. I worked six to six, seven days a week in the bowels of a World War II ship being converted for duty in Vietnam.  
It was so hot below decks a person could shed 15 pounds on a single shift. Lots of the guys rehydrated at the beer joints that lined the road out of the shipyard. I usually passed, too tired to lift a 12-ounce can. 
The shipyard and oil rig pay was good. What I learned working side by side with people stuck on the lower rungs of society's ladder was priceless. 
I was born and raised middle class. I spent two summers surrounded by people who spoke garbled English, had bad table manners and poor hygiene – and not much formal education. 
They would do anything for you and ask for nothing in return. They treated me right, and I thought they were good as gold. They weren't different people. They just had different worries. 
I worried about graduating from college. My coworkers at the shipyard and on the oil rig worried about car repossessions, straying spouses and outstanding arrest warrants. 
I wonder how many of today's globe trotting high school graduates  ever met a man or woman who worked at a factory from whistle to whistle or came home from a cotton mill covered with lint – people who washed up when they got home from work, not before they went. 
The kids may not know it, but they're missing out on something that doesn't carry a price tag. 
Spending my high school summers in faraway places would have been fun. But I wouldn't have learned nearly as much about life and people. I'm glad for what I got.
Alex McRae is the author of "There Ain't No Gentle Cycle on the Washing Machine of Love." He can be reached at: alexmmcrae@gmail.com