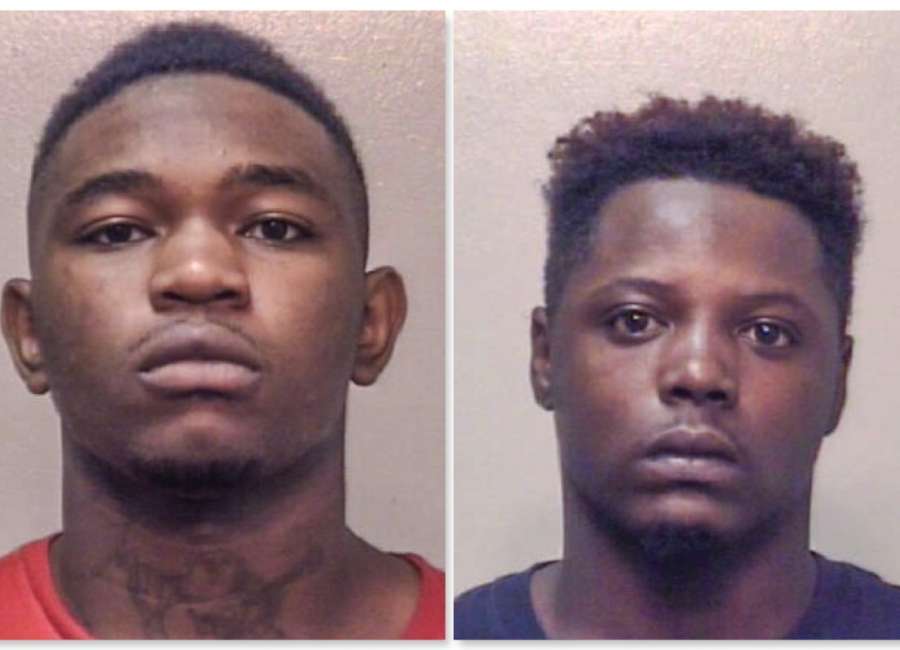 A local man is recovering after being assaulted by a juvenile Tuesday morning.
The incident occurred just after midnight at the Brighton Farms Apartments when the victim returned home from work and saw three unknown men approaching his vehicle.
With guns drawn, the men ordered the victim out of his car, where he was thrown to the ground and stomped on the left side of his face against the pavement, according to the police report.
The men reportedly went through the victim's car, found nothing and took the victim's smartphone and around $40 in cash.
The three men fled the scene on foot.
While the victim spoke to investigators about the robbery, nearby patrol officers with the Newnan Police Department saw a suspicious vehicle leaving the area with three men inside the car, including one lying down in the backseat.
During the traffic stop, it was determined these were the three men involved in the robbery and the victim's phone was located inside the car, according to the report.
The two men were transported to the Coweta County Jail while the juvenile was taken to a youth detention center in Clayton County.
The victim was able to identity the juvenile as the one was stomped his head. The juvenile was charged with armed robbery and aggravated assault.
Jaquai Trevon Xavier Rosser, 21 and Quantez Traveon Robinson, 20, are both charged with armed robbery and remain in jail awaiting a first appearance hearing.