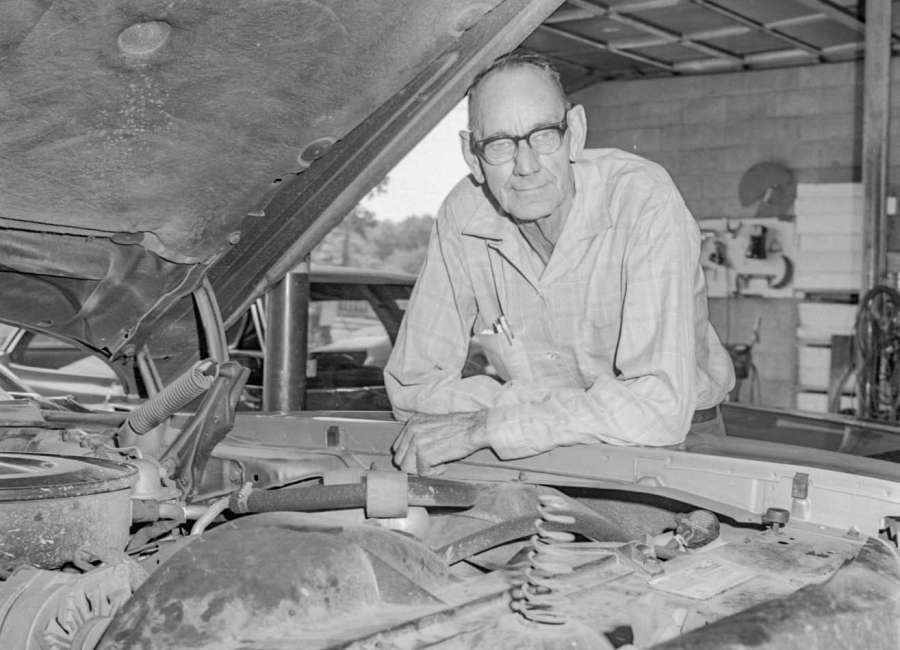 B.T. "Jimmy" Vaughn, a mechanic in Newnan for 55 years, retired last week. 
He began his career in Newnan in 1922 at R.B. Askew and Company on Jackson Street and opened a garage on Salbide Ave in 1960.
Want to share a local picture from the past? We'd love to see it! You can email a copy to clay@newnan.com or stop by our office on 16 Jefferson Street, Newnan, any time between 8 a.m. and 5 p.m.