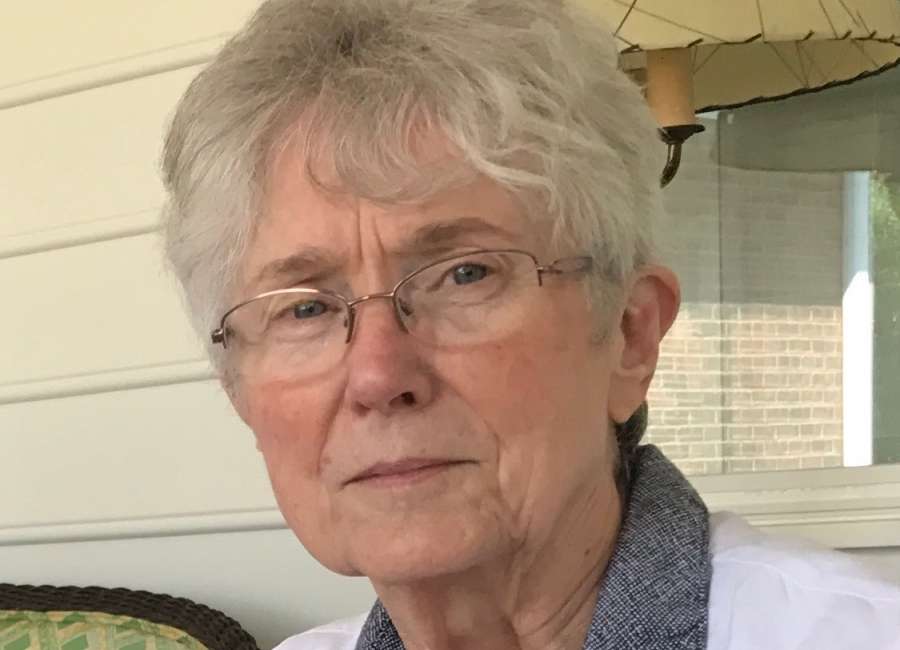 Dianne married Bill Robertson on June 25, 1966. They lived in South Carolina and Virginia before moving to Georgia in 1969. They have lived in Newnan for 42 years.
She worked at Franklin Aluminum for 39 years, starting as receptionist/secretary for Dr. Ben Jenkins and worked with Jim Ferguson. She became purchasing manager before retiring in 2008. She and Bill lived at Wesley Woods for the past two years.
Dianne was preceded in death by her parents, Daniel Richard Gaddy and Doris Lowery Gaddy.
She is survived by her husband of 52 years, Bill; brother, William Richard Gaddy (Linda) of Charleston, S.C.; sister, Lynda Gaddy Sturgill (Jim) of Cheraw, S.C.; nieces, Erin Gaddy Baldwin of Columbia, S.C., and Kate Gaddy Halsey of Finksburg, Md. Dianne is remembered by her many friends and family as a loving, caring, and generous person.
A memorial service will be held at a later date.
Condolences can be expressed online at www.mckoon.com
McKoon Funeral Home & Crematory, 770-253-4580