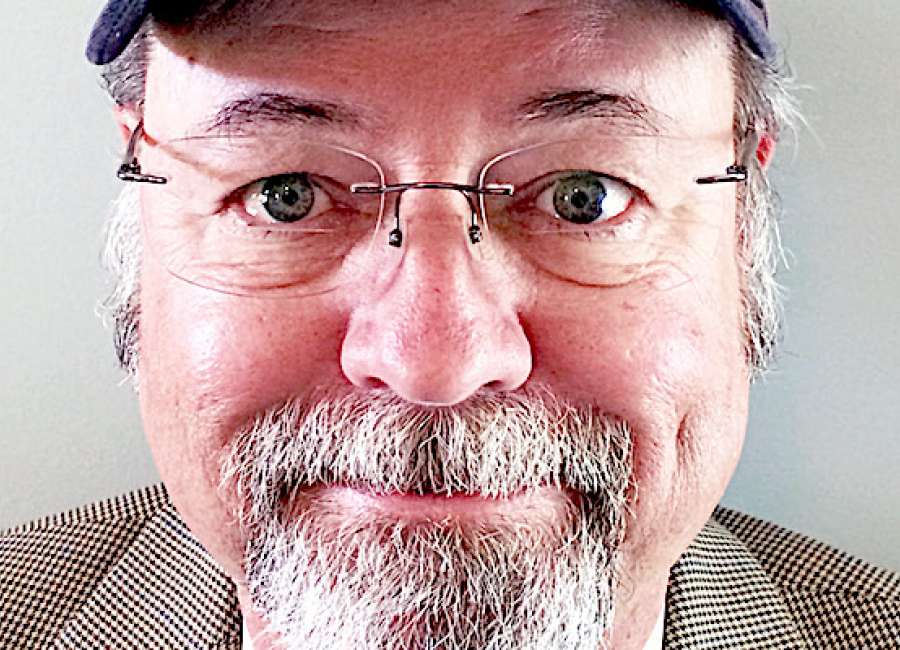 Is cowardice a crime or the human frailty of an individual ill-suited for a situation or occupation?
So is the story of former Broward County sheriff's deputy and school resource officer, Scot Peterson, and his resulting arrest on seven counts of child neglect, three counts of culpable negligence and perjury for his reaction to the February 2018 mass shooting at a high school in Parkland, Fla.
I hate to see this swing in prosecutorial direction of indicting police officers for making split-second decisions in unbelievably stressful environments. But I truly understand the anger of the victims and community members who watched the videos and heard the audio recordings of the cowardly actions of a particular school resource officer.
He was an expert on the physical layout of the school and personally listened to 27 minutes of gunfire without making any attempt to stop the shooter, while 17 innocent people were systematically executed. The ridiculous argument of being out-gunned when confronting a long gun (AR-15) with a handgun is easily thwarted with a well-placed shot to a vital kill zone or a mere show of aggression that always stops the active shooter.
He had the training but choked with panic while others died.
At APD, the department gave us 50 rounds per month to practice on the firing range. Of the 2,000-plus officers, only an average of 30 regularly practiced once a month, others waiting for their annual qualification to see if their firearms even functioned or not. Federal air marshals are required to qualify each month, or they get grounded. I wish more departments would emphasize the importance of marksmanship and physical conditioning.
That active shooter is vulnerable to a tactical officer who is a proficient shot.
By now, all police departments have conducted active shooter training, and these officers understand during an active shooting incident it is their "job" to rally a small group of officers, enter the building, walk past the victims and kill the shooter. You don't wait on SWAT, establishment of incident command or the consensus of executive staff members. The actions of the shooter must be terminated before more victims are killed…the clock is ticking.
This training was different than all other use of lethal force standards and requires quick action, not timidity.
My decision to retire and not enter the Atlanta Retired Police Reserve Program, working extra jobs that would have doubled my regular salary, was because wearing the uniform came with that invisible bulls-eye on your back and required the courageous actions of a vigilant police officer and had no regard with your retirement status. For me, that ship had sailed.
More than 96 percent of APD police applicants are rejected, and over 30 percent wash out of the academy. This job requires a profound interpersonal communications skill set, the brain set of a criminal procedure professor, the patience of Job, split second decision making abilities, commonly working past the point of exhaustion and the knowledge that SWAT is 45 minutes away and you can't call Ghostbusters for help… you are it.
And running towards the threat is the creature you become and this occupation has no place for cowards, wimps, or fools.
I commented to my wife the other night, "For all they do and considering the vacancies that exist today, police officers should be paid $100,000 a year. And for all those who disagree should apply to be one." Not exactly surprised a line is not forming at the recruitment office.
Police officers are just ordinary people doing extraordinary things. Courageous on the job, heroes when they die. 
The Precinct Press is authored by W.J. Butcher, a retired 26-year veteran of the Atlanta Police Department. Send comments, kudos, and criticism to: theprecinctpress@gmail.com .