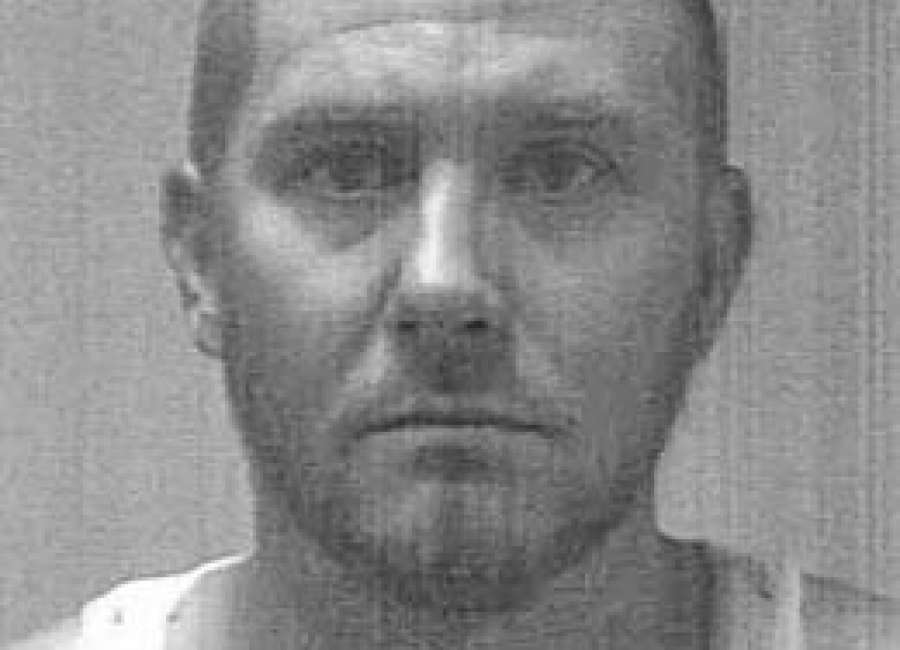 A Newnan man who barricaded himself and his kids from police is in custody following an overnight standoff.
Charles Joseph "C.J." Parker, 32, is currently facing charges of terroristic acts and threats, criminal trespass family violence and obstruction of officers, according to jail reports.
Friday night, police were called to his residence on Lee Street after receiving a 911 call regarding a domestic dispute. 
Upon their arrival, the female victim was outside with her two children while Parker's two children remained inside the home on Lee Street, according to Newnan Police Chief D.L. "Buster" Meadows. 
A handgun, reportedly left on the porch by Parker, was thrown into the yard by the victim and recovered by police. The victim alleged Parker had an AK-47 inside, but believed the firing pin was broken. 
While inside the home, Parker told officers through the door that if anyone entered the house, it would "be a bad day," Meadows said. Shortly after midnight, Parker ceased communications.
Police contacted Parker's mother who traveled from Macon and urged him to send the children outside, Meadows said. Parker failed to respond to her phone calls or pleas over the PA system.  
Shortly after 3 a.m., members from the Coweta County Sheriff's Office Special Response Team and the Newnan Police Department Special Response Team were able to enter the home and safely remove the two children, Meadows said. 
Parker was taken into custody without incident and transported to the Coweta County Jail. Both children were turned over to their grandmother, according to police.