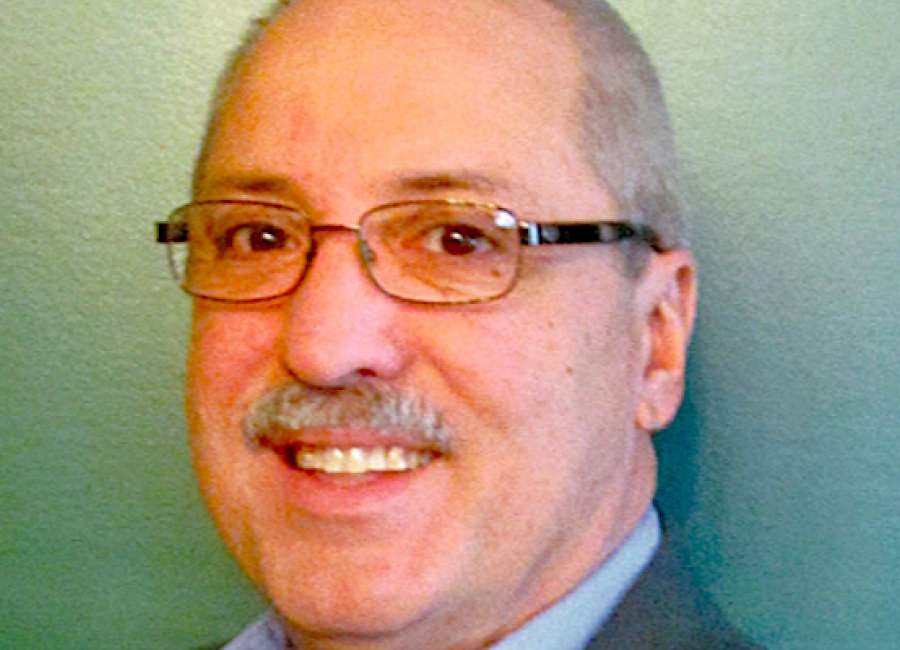 Religious holidays have many different layers.
Growing up in the Bible belt, the big ones were Christmas and Easter. I learned early that Christmas was Jesus' birthday and Easter was the day he rose from the grave. I also learned that presents were part of Christmas fun.
Easter in those days invariably had one or more egg hunts – all with mostly "hen eggs" dyed in the kitchen. A bit of candy was making its appearance, but not much. The plastic eggs filled with coins and prizes had yet to make their debut.
On May 23, I found myself in California. My wife Lynn and I had traveled there to celebrate the birthdays – fourth and first, respectively – of our grandsons, Rohan and Ishaan Sreeram.
Their mother, Jane, works at the Peninsula Jewish Community Center. She mostly works with senior adults but occasionally helps with other programs. On May 23, it was Lag B'Omer.
I had to do a bit of research to understand what was being celebrated. The holiday is a remembrance of Rabbi Shimon Bar Yochai, a teacher and mystic who died that day. Being a bit of a mystic myself, I liked that.
In addition, Omer is the 49-day period between Passover and Shavuot. It is a time of mourning, and devout Jews do not cut their hair or get married during that time.
The exception is Lag B'Omer, which essentially provides a break from the mourning. Bonfires, parades and archery often are part of the celebration.
Jane was working the event, and Lynn stayed home with Ishaan. So Rohan and I headed to the PJCC and followed the music until we found the festival grounds. 
We had a great time. We tried our hands at archery. I learned that my minimal skills from college have evaporated.
Rohan really loved the bounce house and proved to be a natural at flying a kite. We had a strip of pictures made together at the photo booth.
The most fun part for me was just sitting with Rohan to eat our hotdogs and trimmings. We talked about whatever he wanted to and enjoyed being together. Rohan is growing, thinking and learning, and having him sit next to me – not in a hurry to go anywhere or do anything – was certainly a break from the usual routine for me.
Before we left, there was a bonfire and makings for s'mores. I love toasting marshmallows and made a s'more. Rohan told me I could eat it. He preferred to eat the chocolate, marshmallows and graham crackers separately.
There were lots of other fun times during our week in California. The shared birthday party featured lots of Rohan's friends racing around and having fun with the coach from his school. Ishaan seemed interested in the birthday doings, but watched from the security of someone's arms.
On Sunday morning, we headed out to church. When Jane saw what I had on, she said Rohan had an almost identical shirt. Our picture together in our matching shirts is on my Facebook page – and in my heart.
Lag B'Omer reminded me that sometimes God knows that what you really need is a break, a time to relax and have fun with someone you love.
Winston Skinner is the news editor of The Newnan Times-Herald. He can be reached at winston@newnan.com .