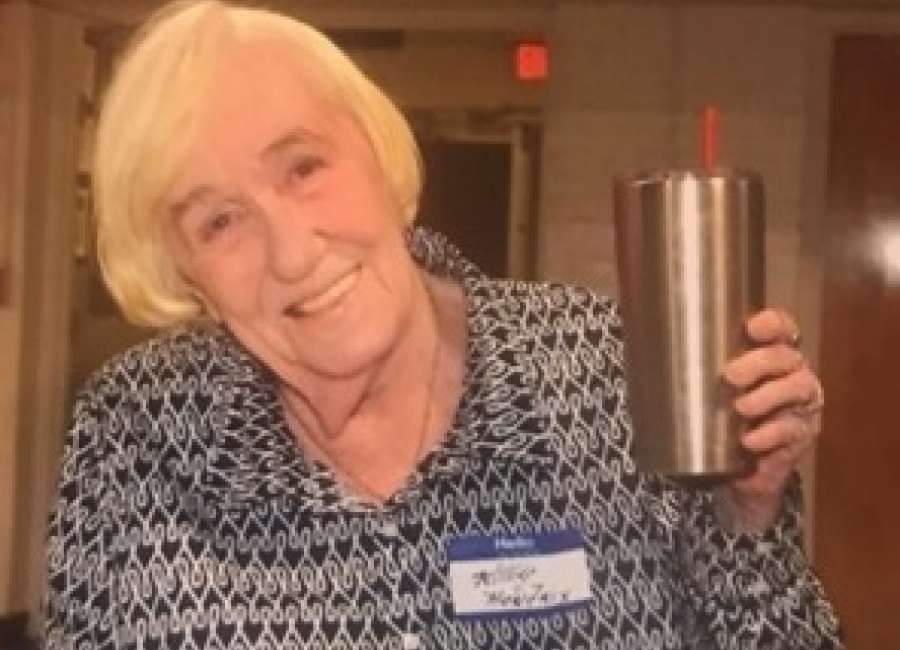 Catherine "Kitty" Adkisson Hendrix, 86, of Sargent, passed away Friday, June 7, 2019 at her home surrounded by her family.

Kitty was born June 7, 1933 to the late Harvey Andrew Adkisson and Crystal Odessa Cook Adkisson.  In addition to her parents, she was preceded in death by a son, Christopher Hendrix, and siblings, Patsy Adkisson, Joe Adkisson and Bo Adkisson.
The visitation is Sunday, June 9, 2019 beginning at 2:30 p.m. at McKoon Funeral Home. The funeral is Sunday at 4 p.m. in the chapel of McKoon Funeral Home with Rev.  Clarence Sinkler and Rev. Tim Smith officiating. Interment will follow at Forest Lawn Memorial Park.
Condolences can be expressed online at www.mckoon.com
Survivors include husband of 65 years, G.D. Hendrix; daughter, Nancy and Andy Rustin; and grandchildren, Kristal and Ethan Blevins, Drew Rustin.  
McKoon Funeral Home & Crematory, 770-253-4580