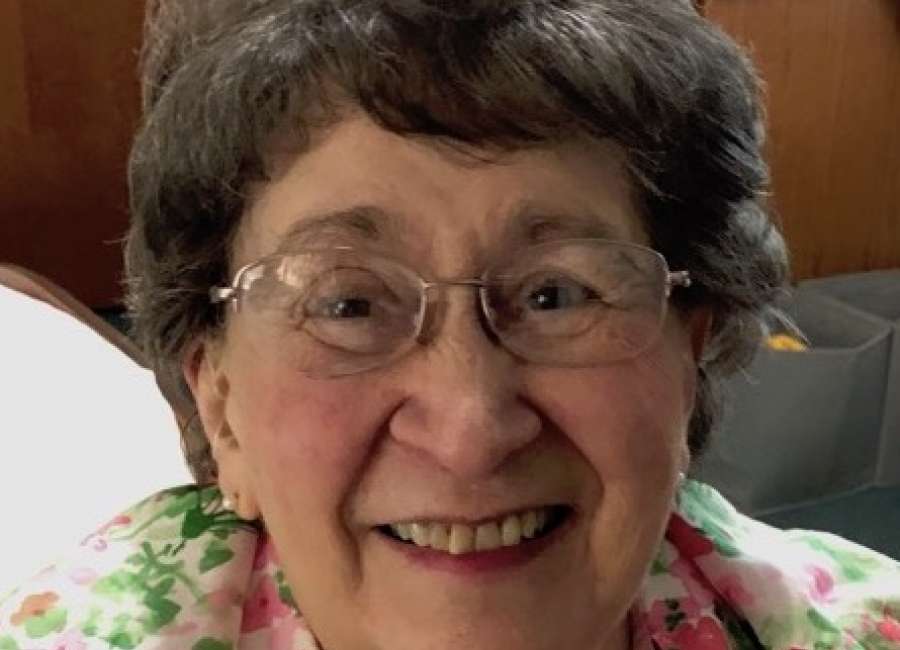 Barbara Lee Browning, 80, passed away Saturday, June 15, 2019 in Lexington, Ky.

Mrs. Browning was born in Hannibal, Mo., on October 29, 1938 to the late Lester Elliott Walker and Ruth Truxall Walker. She was a first grade school teacher and attended Palmetto Baptist Church in Palmetto, Ga.
She is survived by three daughters, Stephanie Rene (Ray) Smith, Stacy Rochelle (Rickey) Farrill and Susan Monique (Tim) Smith; one son, Stephen Blake (Montie Ann) Browning; 16 grandchildren, 17 great-grandchildren, and several nieces and nephews. She was preceded in death by a son, Douglas Montgomery Browning.
Memorial services will be at a later date in Cheyenne, Wyo.. Memorial gifts are suggested to the following missions that Barbara supported: The YWAM Tyler Missions, P.O. Box 3000, Garden Valley, TX 75771 or Cornerstone International, 1400 Highbridge Road, Wilmore, KY 40390.