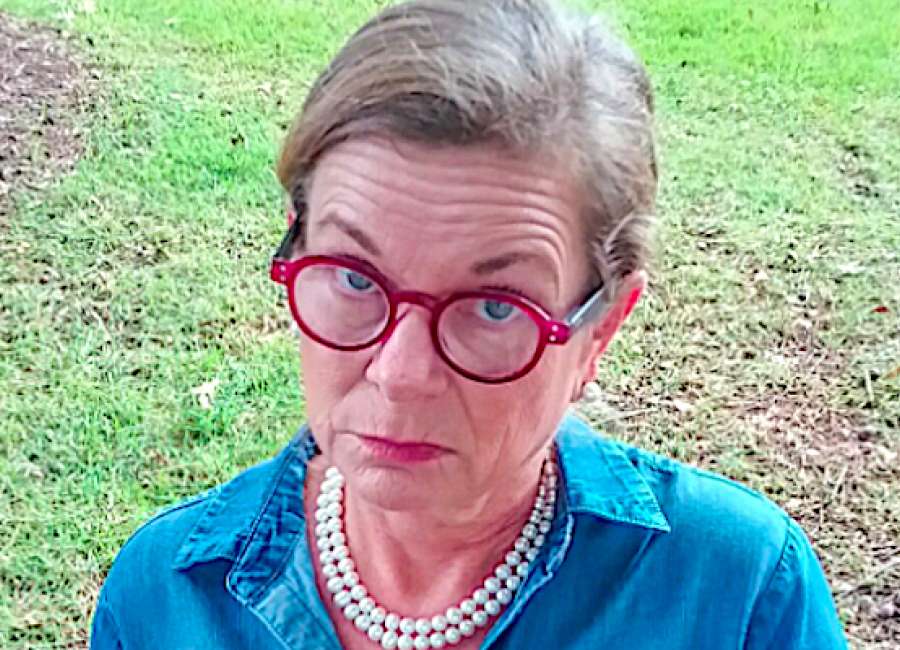 Dear Miss Pearl,

I love the "she shed" my husband built for me when he retired. The problem is that he likes to be in there when I am sewing or working on a craft project. I don't want to hurt his feelings but he is on my last nerve.
It's a SHE SHED, not a HE SHED! Or as my friend, Whitney Houston, would say, "Oh, hell to the no!". The she shed is YOUR space and the house belongs to both of you. Sounds to me like your husband needs a man cave or a space that belongs to him. Let's face it, no matter how much we love someone or how long we have been married, we all need our own space (I think this is mentioned in the Bible). If your husband doesn't think he needs HIS space then you might want to suggest a part time job or hobby. Let him know how much you appreciate your shed but do not let him take up residence in it or else it will become "y'all's shed" and you will be forced to listen to the weather channel or NASCAR. You may need counseling if that happens!
Dear Miss Pearl,
I can't get my children to go outside and play. All they want to do is watch television and play video games. Any suggestions?
May I remind you that YOU are the parent, the boss, AND the enforcer-to allow your children to think otherwise is a disservice to them. Lawd knows what the future holds for you if you don't straighten out this misunderstanding RIGHT NOW! Decide on a reasonable amount of time you want your children to be outside. Unplug the tv's, have them put their video devices on the kitchen table and tell them how much fun they are going to have OUTSIDE. Surely you have outside toys or you can give them a bucket and tell them to pick up sticks. The important thing is that they get some exercise and fresh air. And don't forget to lock the doors once you get them outside (said with love).
And Another Thing...
I love my neighborhood. Several years ago some neighbors put colorful lights on a tree in their front yard. Every night-365 days a year- this tree lights up. We call it the "happy" tree for obvious reasons and you can't help but smile when you see it. I'm sure many of us appreciate this gift more than the owner's ever imagined.
"There's a tree in my 'hood that shines brightly at night,
Spreading love, peace, and joy to all in its sight.
Lord, I pray that my life will be like this tree-
Shining brightly so that others will see YOU in ME."
"Miss Pearl," aka Colleen Sprayberry, is one of Newnan's leading authorities on modern etiquette. She gladly lends her advice to everyone whether they want it or not, because, "After all, it's all about the children and setting a good example for them." Her videos are available on her Facebook page and YouTube channel. She can be reached at misspearl678@gmail.com .