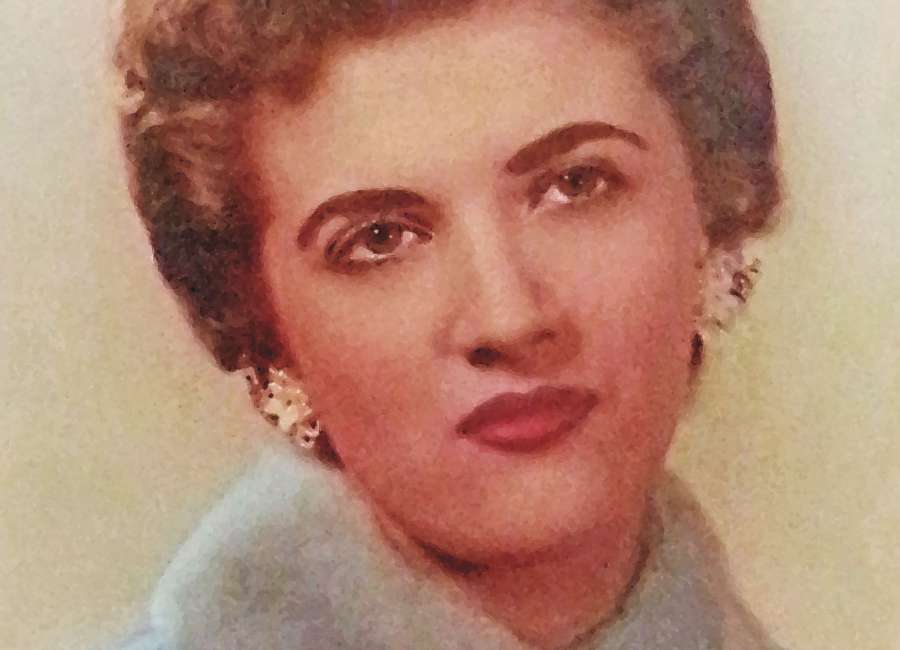 Nancy Gail Winkles Rainwater, age 79, of Newnan, died at Newnan Health and Rehabilitation on Friday, May 24, 2019. Gail was born in Atlanta on September 23, 1939, and lived in East Point, Georgia.  
She was one of three daughters born to the late Raleigh Anderson and Nancy Alberta Allen Winkles. She graduated from Russell High School, the class of 1957. She would later have homes in Grantville and Newnan.  
In addition to her parents, she was preceded in death by a sister, Sandra Carol Winkles Fox.  She is survived by her daughters Emily Gail Smith and Valerie Alisa Smith. Her surviving sister is Linda Sue Winkles McMillan. Her granddaughter is Fiona Siobhan Hammersmith. There is an extended family of nieces.  
Visitation for family and friends will be on Saturday evening, May 25, 2019, between 5 p.m. – 7 p.m. at McKoon Funeral Home at 38 Jackson Street in Newnan.
Gail's family is so appreciative of all the acts of kindness shown them in these last months of her illness, and asks for your kind understanding as the interment service will be private. Online condolences may be expressed at www.mckoon.com .
McKoon Funeral Home, 770-253-4580.