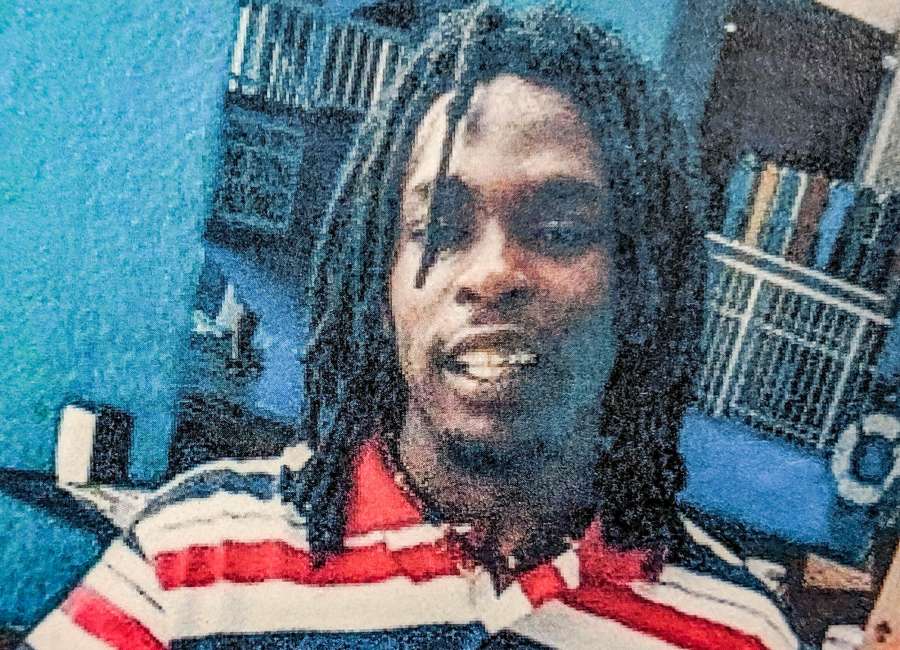 Investigators are still looking into a deadly shooting that left one Senoia man dead and another hospitalized.

The incident occurred just after midnight Sunday at a birthday party on Johnson Road in Senoia. Police were called to the residence after a 25-year-old man was fatally shot, according to Coweta County Sheriff Lenn Wood.
The victim, identified as Olando Maynard, was pronounced dead at the scene.
The suspect, 29-year-old LaCario Deonta Smith, was still on scene when police arrived and was transported to Atlanta Medical Center to be evaluated for injuries sustained following the shooting, Wood said.
Wood said investigators don't believe the shooting is directly gang-related, but instead stemmed from a fight over a girl at the party.