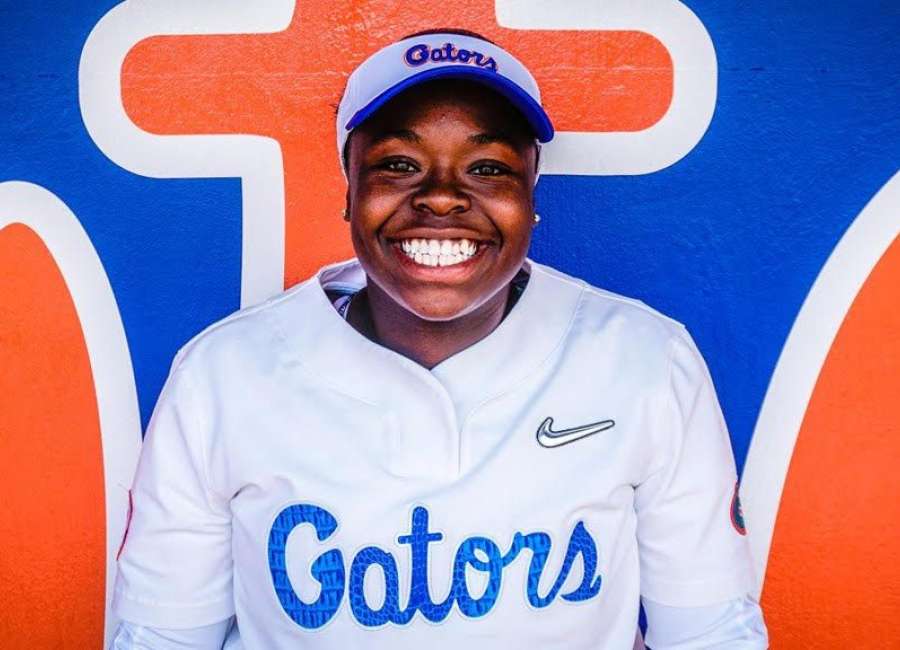 Former Northgate softball player Charla Echols enjoyed a stellar freshman season with the Michigan State Spartans.
However, after playing one season with the Big 10 school, Echols has decided to transfer closer to home.
Echols will resume her softball career at SEC power Florida starting in 2020.
She joins a program that has enjoyed plenty of success lately.
The Gators are currently getting ready to play in the eight-team College World Series in Oklahoma City  after winning their Super Regional against fellow conference foe Tennessee.
The Gators beat SEC rival Tennessee in a three-game showdown to advance to the College World Series.
"We're thrilled that Charla will be joining our program for the 2020 season."  Florida head coach Tim Walton said. "Charla is a professional hitter and has an infectious personality that will rub off on the entire program. I know that she is excited to be a Gator and is ready to get to work. We can't wait to have her on campus with the team in the fall."
Before arriving on the campus in Gainesville, Echols will have a busy summer after being named to the 2019 USA Junior National roster.
Echols will be a teammate on the junior national squad with former East Coweta pitcher Kelley Lynch, who signed a college letter of intent with the University of Washington.
Echols spent her first season of college softball playing with older sister Ebonee, who just completed her senior year.
The sibling duo were the cornerstone of the Spartans' offense.
Ebonee led the team with a .353 average with 30 RBIs.
Charla was the team's second leading hitter with a .344 average and 25 RBIs.
The Echols sisters each belted six homers.
Charla was named to the All Big 10 Freshman team.
Ebonee closed out her career with some postseason honors too after being named to the Second Team All-Great Lakes team.