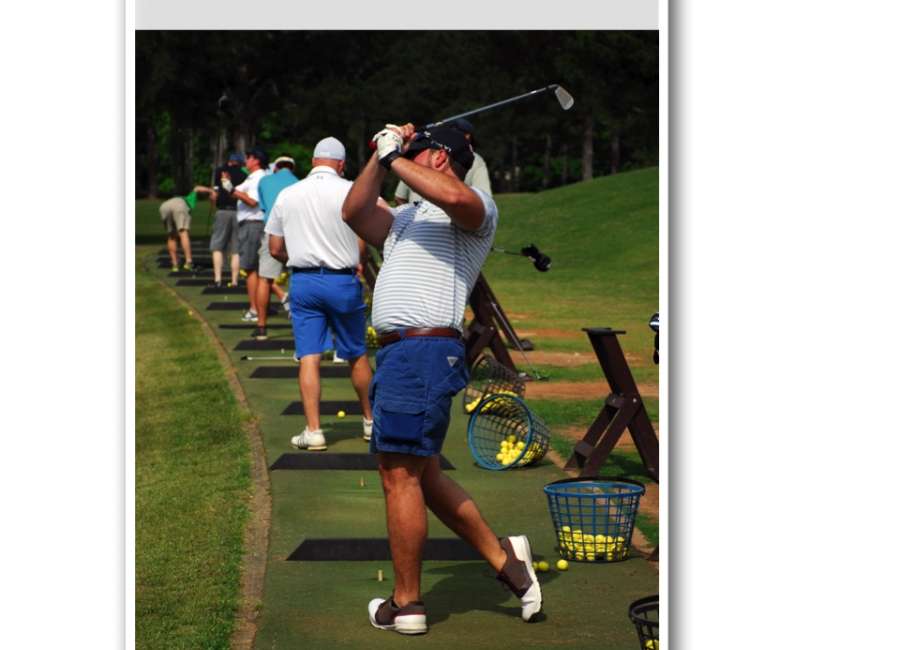 Headley, Harbin sponsor golf classic

More than 280 people attended AGC Georgia's Young Leadership Program 20th Anniversary Golf Classic held May 1 at Canongate Golf Club.
The annual event was held to support the AGC of Georgia Foundation Inc., a nonprofit 501(c)3 organization that has distributed more than $1 million to charities assisting children and families in need.
Rite Aid stores will convert to Walgreens
Many Rite Aid locations – including a Coweta location and other stores in the Northeast and Southern parts of the United States – soon will be joining the Walgreens family.
The Rite Aid on Temple Avenue in Newnan will transfer to Walgreens ownership this month. The acquisition comes nearly two years after Walgreens announced plans to acquire its rival, Rite Aid.
Walgreens is acquiring nearly 2,000 of its competitor's stores. The Rite Aid stores in Peachtree City and Hogansville also will be converted to Walgreens stores.
Local business connections and opportunities
May 20
TSPLOST Public Engagement Meeting No. 8, 6-8 p.m. City of Senoia
Senoia Municipal Court, 505 Howard Road, Senoia.
May 21
2019 Coweta Safety Alliance, 3-5 p.m. Delta Community Credit Union
1825 Hwy. 34 E, Newnan.
For more information on these activities, visit www.newnancowetachamber.org .
Items for consideration as business briefs should be emailed to business@newnan.com, faxed to 770-253-2538, or mailed to Business Briefs, The Newnan Times-Herald, P.O. Box 1052, Newnan, GA 30264. Email submissions are preferred.