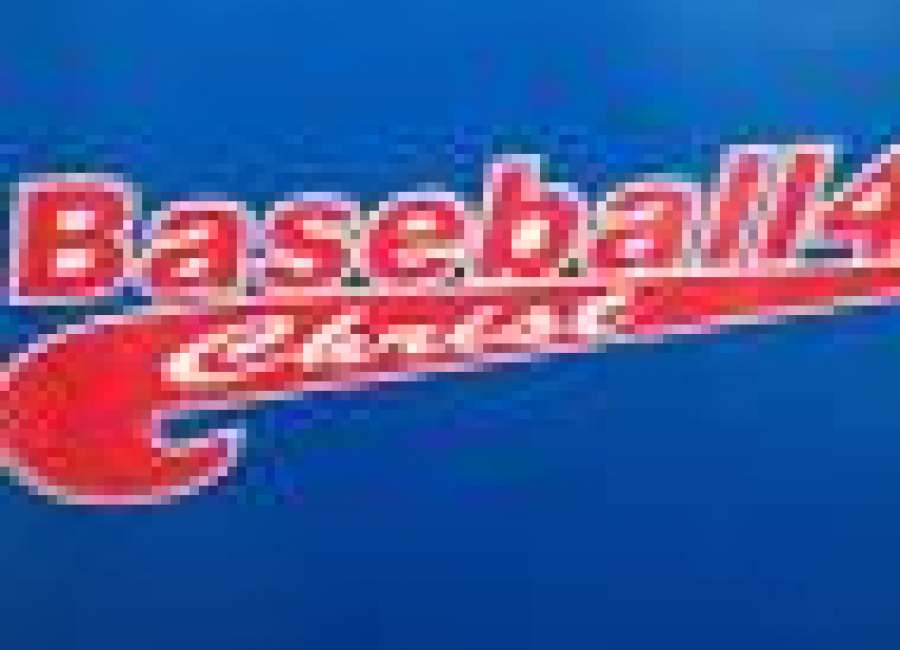 Ten years ago, friends Mike Winslett and Brian Morgan took their first group of high school baseball players to Mexico for their Baseball4Christ mission trip.
On Saturday, this year's mission team will land in the Yucatan Peninsula for a  week-long time of baseball games, clinics and mission work.
According to Morgan,  the last decade has been a wonderful journey.
"Mike and I have been very faithful with this, we know it is a year to year thing. We are like 'God if this is what you want us to do, just let us know," Morgan said.
Baseball4Christ goes through a tough selection process with baseball ability being just a small part of the decision making process.
 Players are nominated by their high school coaches and pastors and players must turn over all access to social media as part of the selection process.
 This year, every school in Coweta County is represented.
 From East Coweta, Daniel Smith, Caleb Cashion, Logan Frady, J.J. Freed and Ryan Dyal will make the trip. 
From Newnan, Jaxon O'Neal, Max Wilson and Mason McKibbon will represent the Cougars.
 Conner Mask, Robert Smith, Shawn Ragan, Sam Jennings, and Dalton Brooks are heading on the mission trip from Northgate.
 Trinity's Kyle Riesslemann and Heritage's David White also will make the trek to Mexico.
 Despite the baseball rivalries that exist between the local schools, all of that washes away during the week-long trip.
 "The first day you will see some school shirts and after that it's all about Baseball4Christ," Morgan said. 
There won't be too much down time for this year's Baseball4Christ team.
 The first game is set for Saturday at 3 p.m. against the Bon-fil Tigers.
 Sunday will be a day of worship at two different churches.
On Monday,the team will work with Pastor Isai McDonald in the heart of Cancun, Mexico before 
playing its second game against a local university. That contest will  be in the Cancun Professional Stadium
 Tuesday will be filled with mission work as they teach English to elementary-aged children before playing their third and game against a local Mayan team. After the contest. they will put on a baseball clinic.
 On Wednesday, the team will spend the day doing mission work with Pastor Isai McDonald and visit Cardboard City with Pastor Francisco Rafael Chi.
They will travel by ferry boat to the island of Isla Mujeres, Mexico and stay on the island for the remainder of the mission trip. 
 On Wednesday the team  will hold a Vacation Bible School night in a local village, with Pastor Otoniel Cardenas Canul.
On Thursday, June 6th the team will work with Pastor Otoniel Cardenas Canul in the village of Isla Mujeres. 
 Thursday afternoon the  squad  will play the local team from Isla Mujeres, followed by a baseball clinic after the game.
 The Baseball4Christ mission team will spend Friday relaxing at Graffon Park before heading home on Saturday.
In addition to Winslett and Morgan, the staff includes coaches Tim Lowry and  Todd Herrington. 
Graduate assistants Carson Balliew, Dalton Byrom and Will  Wilbanks will also make the trip.