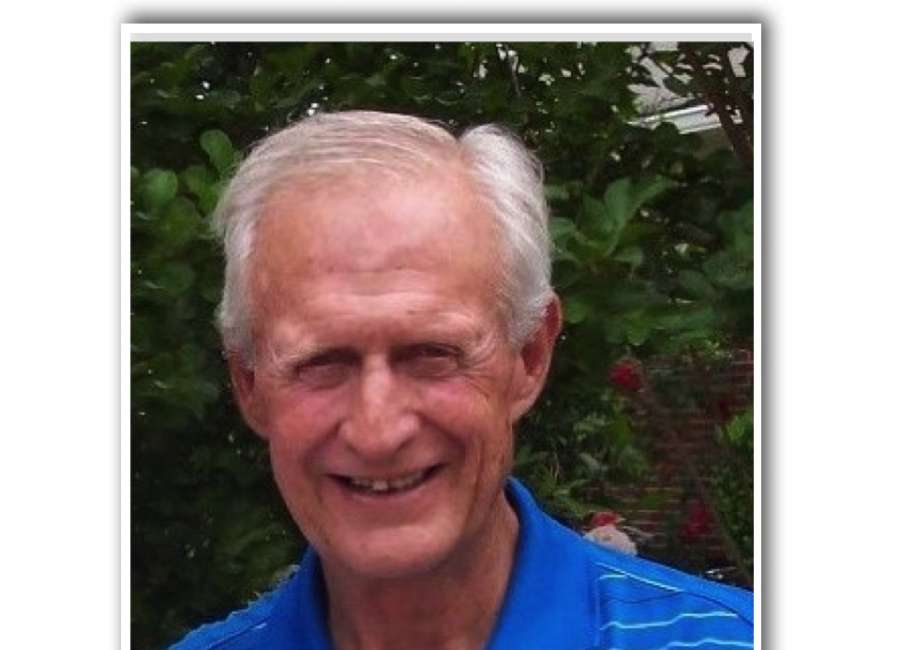 William Earon Durden Jr., age 74, passed away peacefully in the early morning hours on Friday, April 19, 2019 at his home in Newnan, Ga. He was born on July 10, 1944 in Hampton, Ga to the late William Earon Durden Sr. and Evelyn Parker Durden.

Bill, as he was known by friends and family, grew up in Griffin, Ga and graduated from Griffin High School in 1962. After high school, Bill enlisted into the United States Marines Corps on May 1, 1962 and was honorably discharged on August 30, 1966 at the rank of Corporal. During his time in the Marines Corps, Bill earned the Good Conduct Medal and National Defense Service Medal. Bill worked many years for Atlanta Attachment and later retired from Bec-Don. After retirement, Bill enjoyed being a grandfather to his wonderful grandkids. When he wasn't spending time with his family, you could find him on the golf course with the White Oak Senior Men's Association.
The memorial service celebrating the life Bill lived is Thursday, April 25, 2019 at 11 a.m. in the chapel of McKoon Funeral Home, 38 Jackson St., Newnan. The family will greet friends Wednesday, April 24, 2019 from 5 until 7 p.m. at the funeral home.
In lieu of flowers, the family requests that memorial contributions be made in Bill's name to GratitudeAmerica, P.O. Box 17198, Fernandina Beach, FL, 32035.
Condolences may be expressed to the family online at www.mckoon.com
Along with his parents, Bill is preceded in death by his brothers, Tommy Durden and Malcolm Durden. He is survived by his wife of 50 years, Ardy Simpson Durden; children, William Earon Druden III and his wife Brandi, Heather Woollen and her husband Rob; grandchildren, Morgan Durden, Madison Durden, Jack Woollen, Graham Woollen, Jamie Woollen; sister, Sissy Anderson.
McKoon Funeral Home & Crematory 770-253-4580