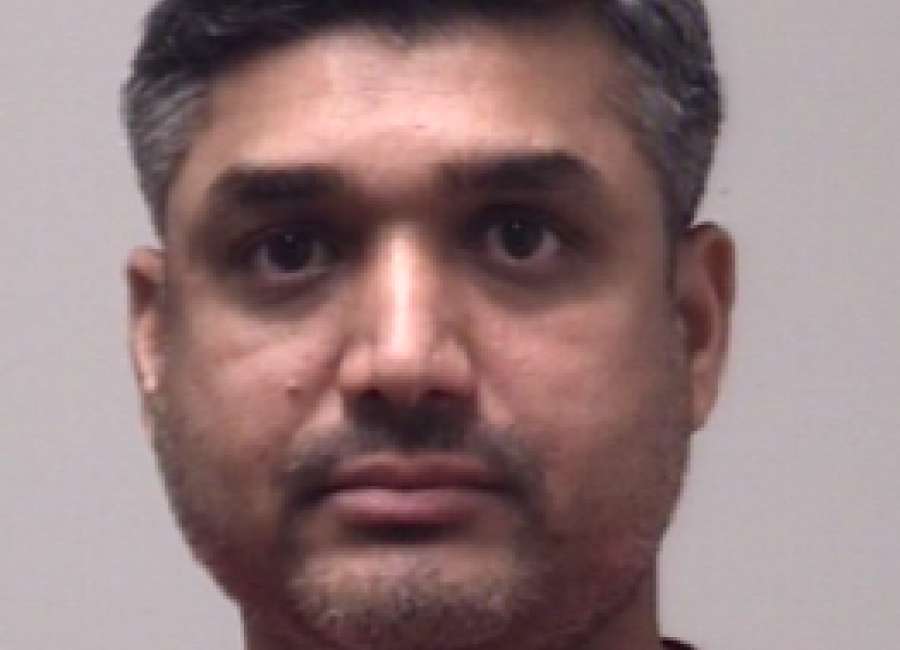 A Turin shopkeeper twice accused of selling alcohol and tobacco to minors is facing new charges.

Amir Ali Samnani, 39, who runs the Quick Stop at 4943 Hwy. 16 in Turin, is charged with furnishing alcohol to a minor.
His arrest came after an investigator with the Coweta County Sheriff's office was driving past the business when he reportedly noticed a young man purchasing beer last week.
After making contact with the purchaser, investigators said the man confessed to buying beer from Samnani, but said he didn't use a fake ID, according to Col. James Yarbrough.
When investigators confronted Samnani, he told police he didn't card the young man that day because he used a fake I.D. from Alabama several weeks ago, Yarbrough said.
Samani was arrested and later released on $1,465 bond. This marks Samnani's third incident involving the sale of alcohol and tobacco to minors.
Last year, Samnani was convicted for selling vape oil and alcohol to teenagers after the sheriff's office received several complaints about the store selling to minors.
He was also charged with obstruction after reportedly lying about checking ID's, but those charges were eventually dropped by the state.
Samnani was sentenced to 12 months probation, which ended on April 12 of this year.